I talk a lot around here about how I am a quiet introvert. I feel no shame in this; this is just how I am. Lately, though, I've been thinking how much 2020 has likely forced me more into my introverted self more into my shell. And honestly, I don't think I can be the only one that feels this way. My line of thinking is then why not talk about it some?
With social distancing and the recommendation of only gathering in very small groups if at all, have been taken to heart in this household. Which is all well and good but I fear how I'll feel/be once we do start being around others again.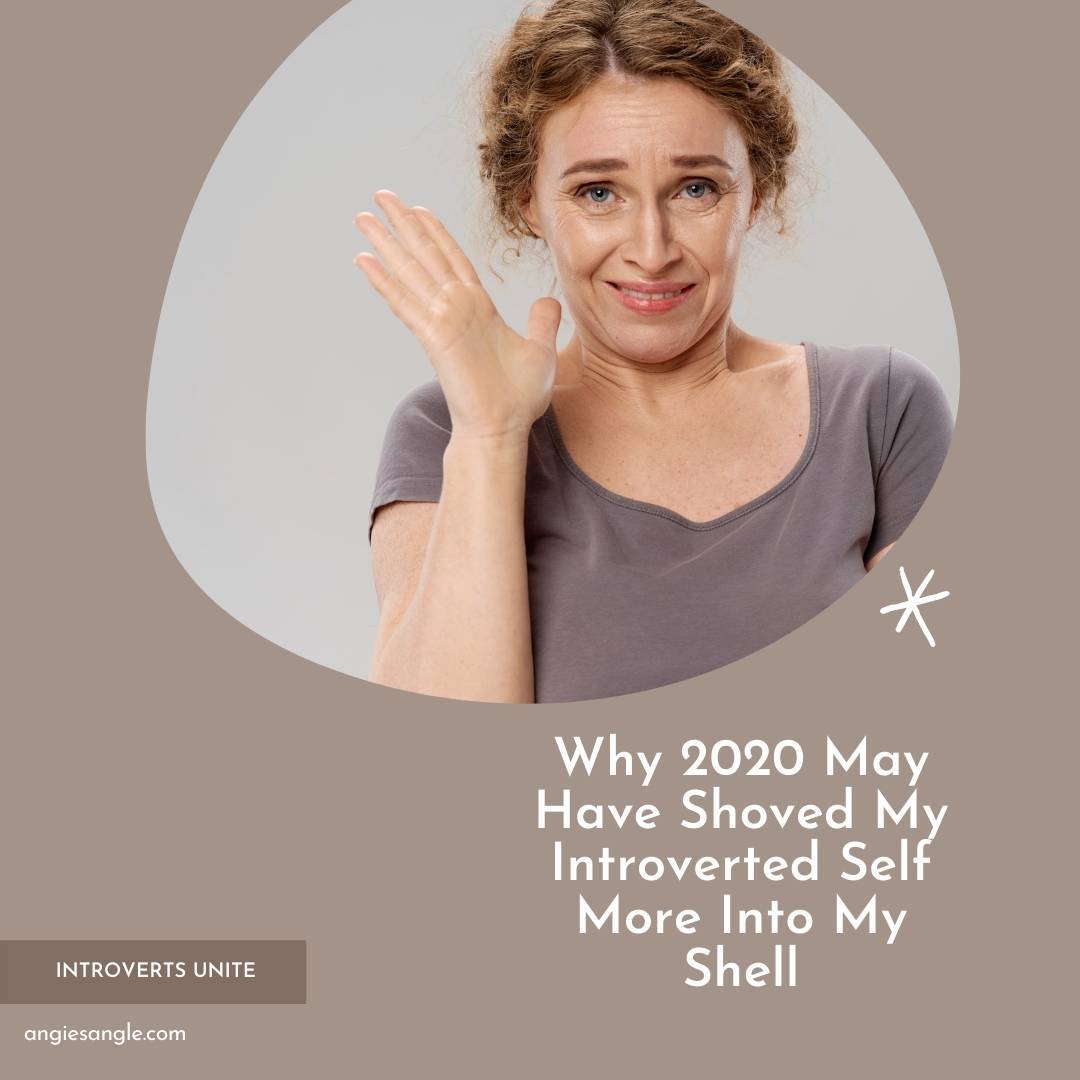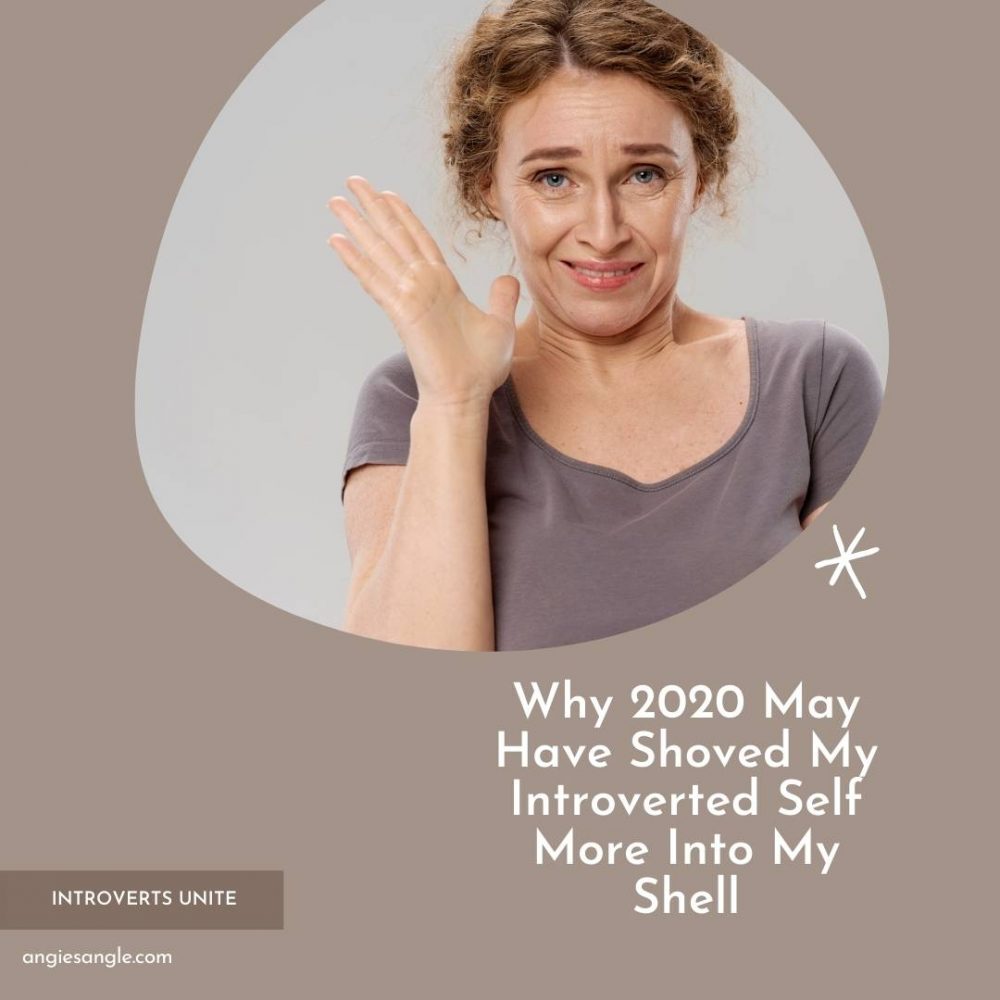 My Introverted Self More Into My Shell
It's been almost a full year since we've truly been around others. Jason still goes to work daily and has throughout the whole thing, but I haven't been around anyone but a couple of people for this whole year.
Our life shifted slightly earlier than some when Jason got super sick in mid-February and didn't feel better fully until the beginning of March. We wonder now if he had COVID since he was so sick yet didn't have the most talked about feature, the cough. By the time he was feeling better, there was talk of stay-at-home orders. What did that mean? Since Jason was sick, we had been staying home anyway. Then he got one soccer game in before everything shut down.
Only a couple togetherness…
Throughout the whole year, we've not seen family. We've not seen friends. Jason hasn't had any soccer minus a few outdoor games that didn't hold. Soccer is our main form of interaction twice a week throughout the year. Not to mention Jason misses soccer so much and his health has dipped quite a bit from not having it.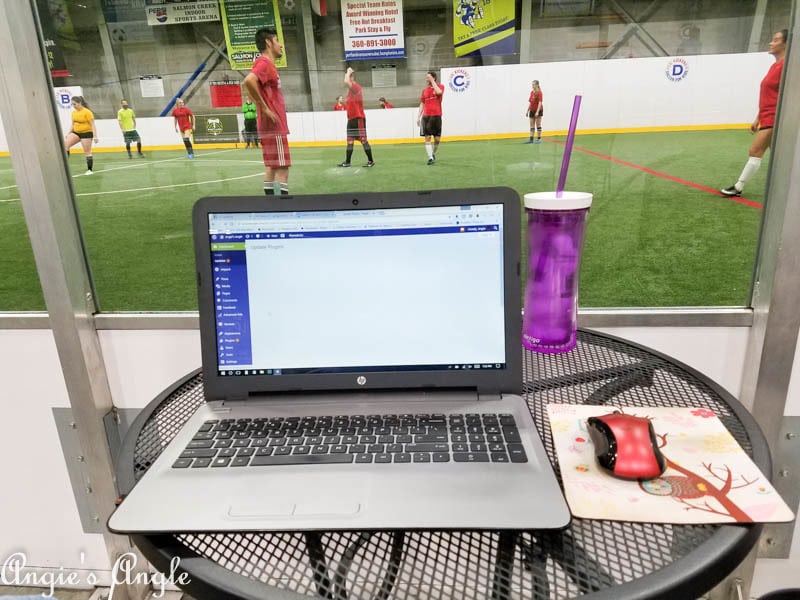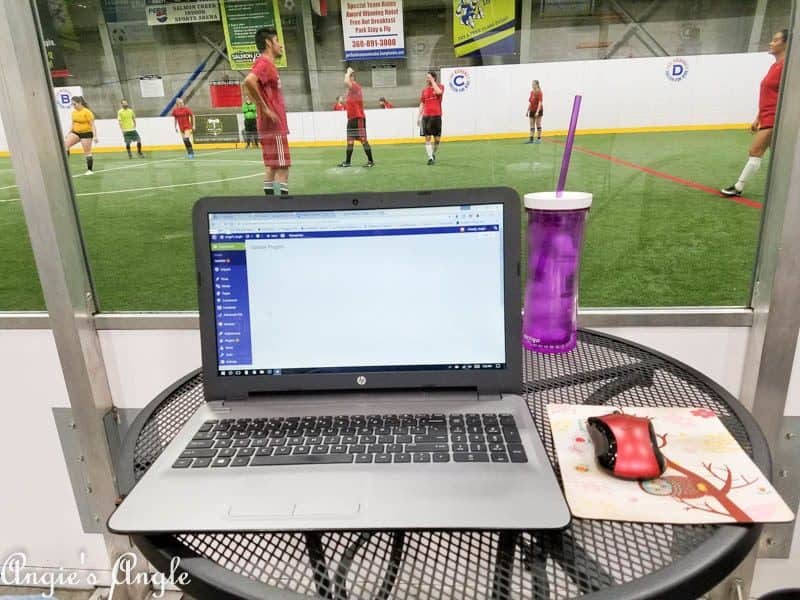 There was only twice we've gotten together with others. Once with our neighbors for a backyard pizza party. The other time was my sister and brother-in-law driving through; we had a quick lunch. Otherwise, I haven't been around anyone but Jason and Roxy.
Minus of course, my Christmas drop offs and grocery shopping.
So how the heck am I going to be when it's time to be around others again? I am afraid.
Awkward Around Others
I've talked before about my awkward social nature and also yet my love of hosting. Which, of course, I don't feel comfortable hosting anything right now, so here we sit alone.
Now truthfully, we are alone a lot of the time in any normal time. As I mentioned above, Jason has/had soccer two to three nights a week and that was our main outing. I work at home.
Small talk isn't my thing, I never know what to say. But at least the more I am with others, the more comfortable I am with them and the more I tend to open up. It's been a year of nothing. I haven't even seen my best friend because it doesn't feel safe at this moment. Especially with Jason being higher risk and already out with others a lot.
So how will I be after all this? Truthfully? I don't have a clue. It's going to be very hard at first, I know that.
How do you think I can ease it? What would you do? What will you do?