Another week into 2022 already. I haven't gotten as much accomplished around here as I hoped, but I am making my way there. This 2022 Catch the Moment 365 Week 2 is half Lily and half randomness. I love weeks like this, just enough balance to show a bit of a different look every day.
Post below may contain affiliate links, which I may receive a kickback if you order through the provided link at no extra cost to you.
I have a couple of other posts in mind for the upcoming post ideas, but I have not been able to sit down and edit and write just yet. I'll get there, though, promise. Again I am just thrilled that I am regularly getting this up, even if the days I post vary. It does get up. Right?
So now, for this week, are you ready to see how cute Lily is and what other randomness I found? Keep scrolling; I'd be delighted for you to view and comment.
2022 Catch the Moment 365 Week 2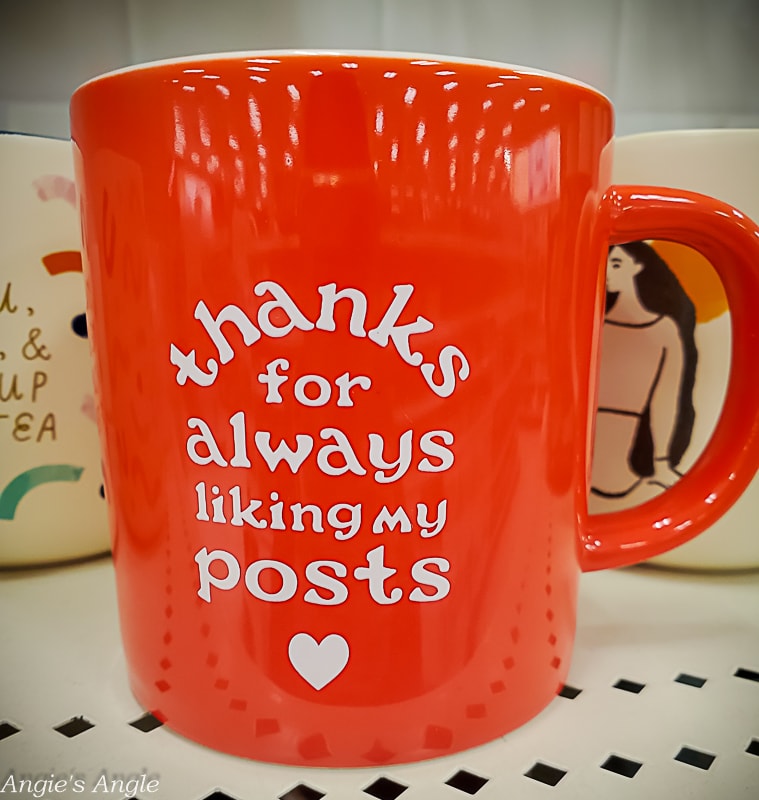 Day 8 – Saturday, January 8th – I stopped at Target to look for a couple of free coupon items I had, which I didn't find any. Instead, I spotted this cute mug and smiled. Cause it's true. You all just don't know how much liking, comments, sharing helps others see me.
Day 9 – Sunday, January 9th – I grab my Dad's old bookmark whenever I read local books. He read westerns and history books, so when I grab this bookmark, it makes me think of him and smile. Read The Columbia River by John Harrison and enjoyed it – gifted from Acardia Publishing.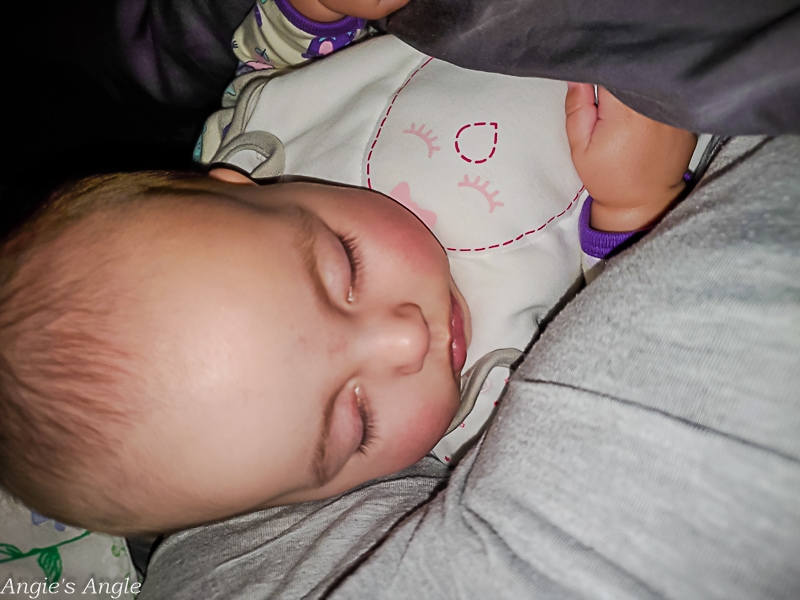 Day 10 – Monday, January 10th – My sweet girl. I am not a massive fan of this co-sleeping thing, but to go to sleep, she cuddles in, holds my hand, and goes to sleep. It's pretty sweet. The nested bean doesn't seem to help much with sleeping by herself.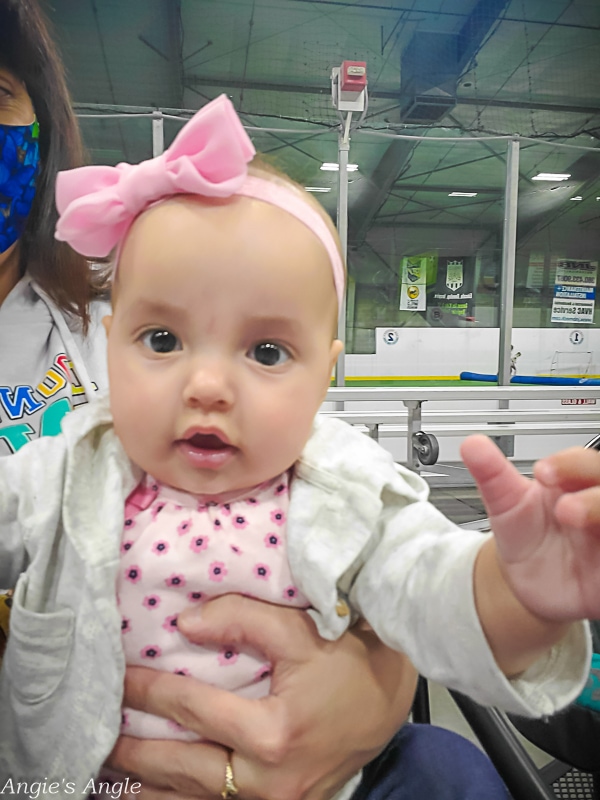 Day 11 – Tuesday, January 11th – Originally, I thought this was Wednesday's soccer game, but apparently, it was Tuesday's. She was so active and alert.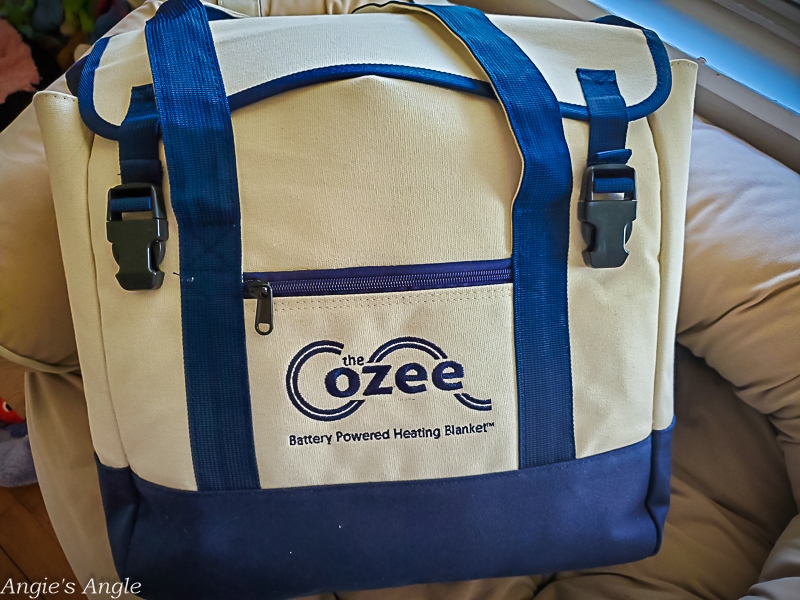 Day 12 – Wednesday, January 12th – I got this beauty at the beginning of December, and I was so excited about it. It's the Cozee, a battery-powered heating blanket. Yes, that is right, no outlet is needed. It floored me that it was gifted to me by Cozee, and I can't wait to get off my butt to try it. And then write up a story all about it. Stay tuned!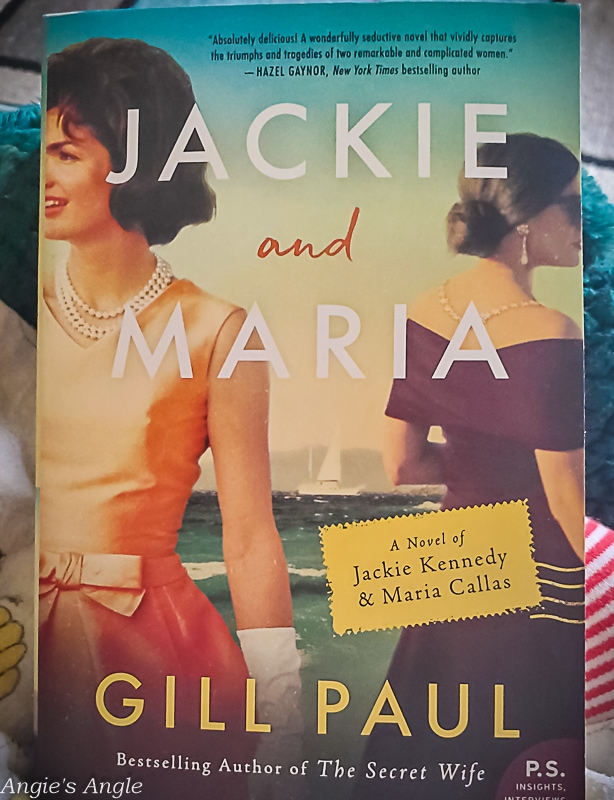 Day 13 – Thursday, January 13th – I started reading this book gifted to me by William Morrow books. I am a bit in now and am enjoying it! Jackie & Maria by Gill Paul.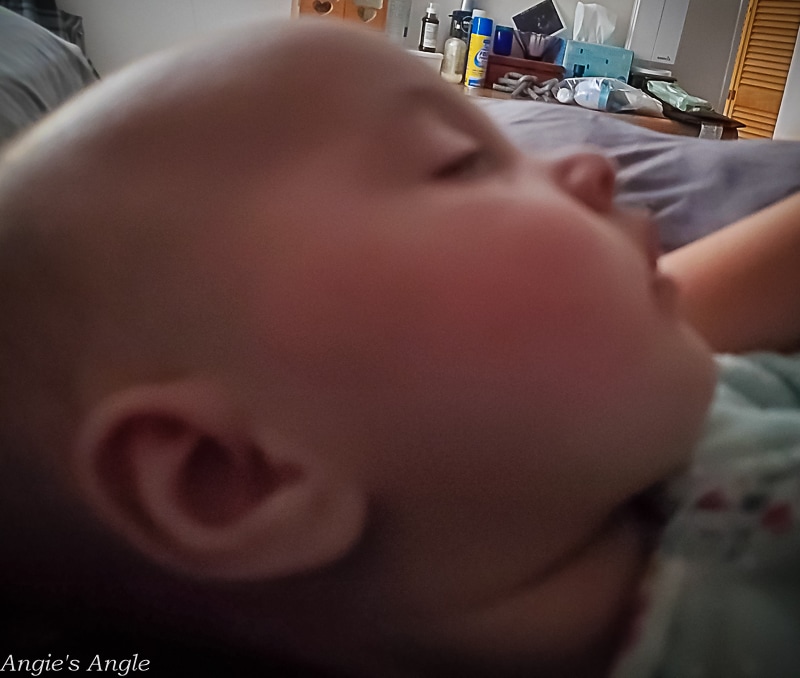 Day 14 – Friday, January 14th – I was trying to get Lily's side profile while she lay with me to go to sleep. None turned out great, but I went with this one for the day's picture.
How was your week?