I've been trying to write this up since Jason got home this evening without any luck. So instead, I am finally getting it up after putting Lily down and Jason to soccer. Where the day goes, I don't know exactly. I try hard to get things done yet usually fail or only get little steps done. This 2022 Catch the Moment 365 Week 15 started with a bit of variety but ended with all Lily. Did you think you'd find any less on these round-ups?
Post below may contain affiliate links, which I may receive a kickback if you order through the provided link at no extra cost to you.
We find the week starting with me getting my very first professional facial, which you'll see soon on a full Local Tuesday posting. Yay for a new local Tuesday post coming up. After that, you'll see our average week. Not a lot to report otherwise to wrap up the last week.
Anyway, ready to take a peek at our last week? Keep scrolling!
2022 Catch the Moment 365 Week 15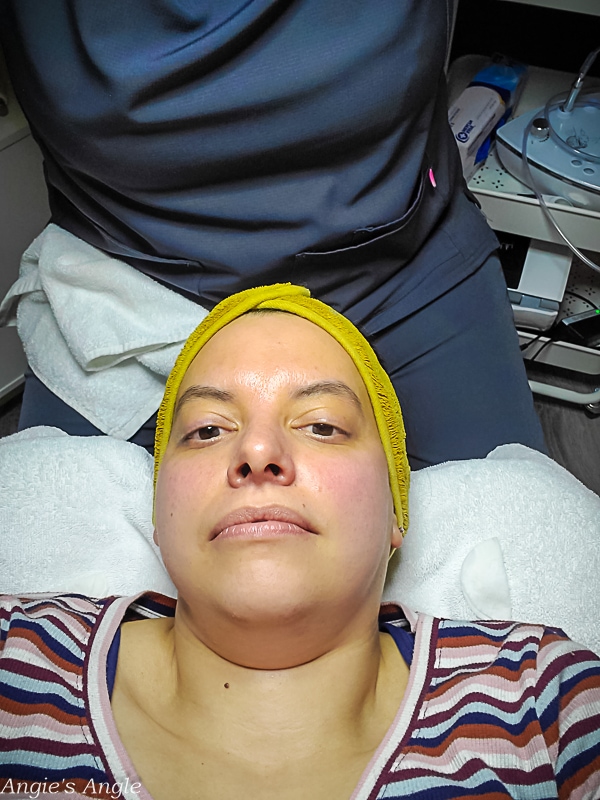 Day 99 – Saturday, April 9th – Here, I am fresh-faced after some point of my facial with Venus Rising Med Spa. You'll find it at 601 Main St. in Vancouver, Washington. It was a wonderful experience for my first facial, and I enjoyed it immensely. Plus, I noticed an actual difference in my face after. Full Local Tuesday spotlight is coming soon!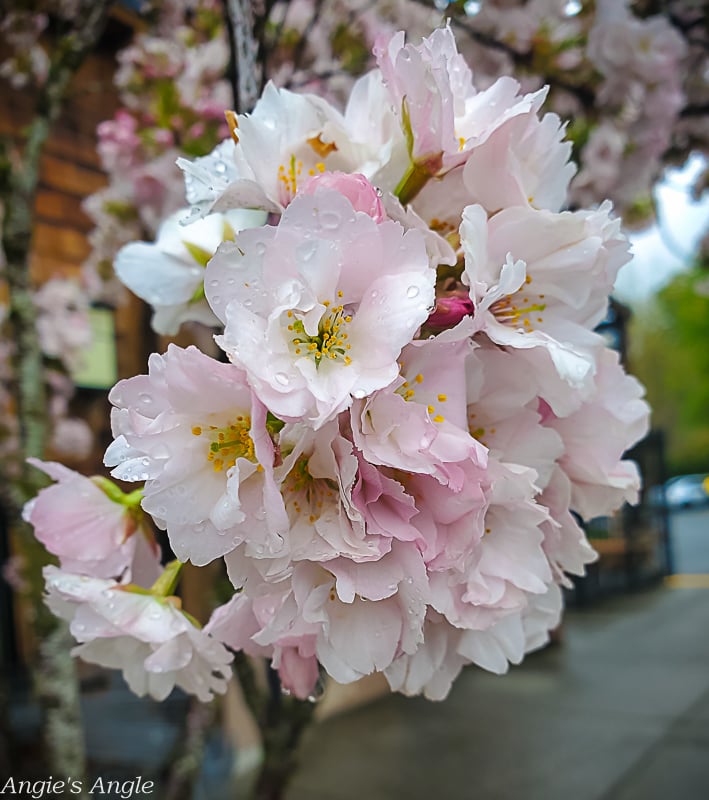 Day 100 – Sunday, April 10th – When I ran into Chucks Produce to grab a few things, I was giddy to notice their cherry trees were still in bloom. The ones on our street had already turned before I could get pictures.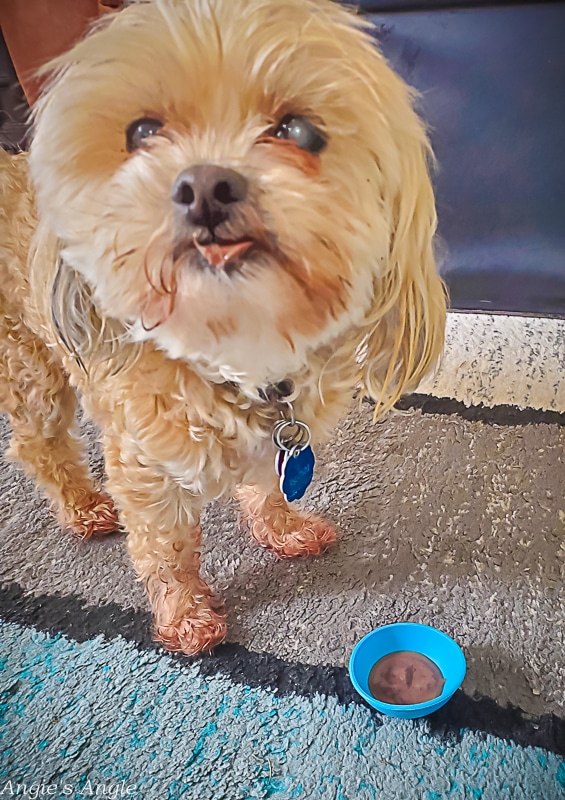 Day 101 – Monday, April 11th – Note the little dribble of baby food on Roxy's chin. We had been given some baby food pouches from our local buy-nothing group, and I gave Roxy the same as I fed Lily. She dabbled with it, but she didn't like the flavor option.
Day 102 – Tuesday, April 12th – Nothing makes me happier but when Lily sits in her playpen and plays with her toys.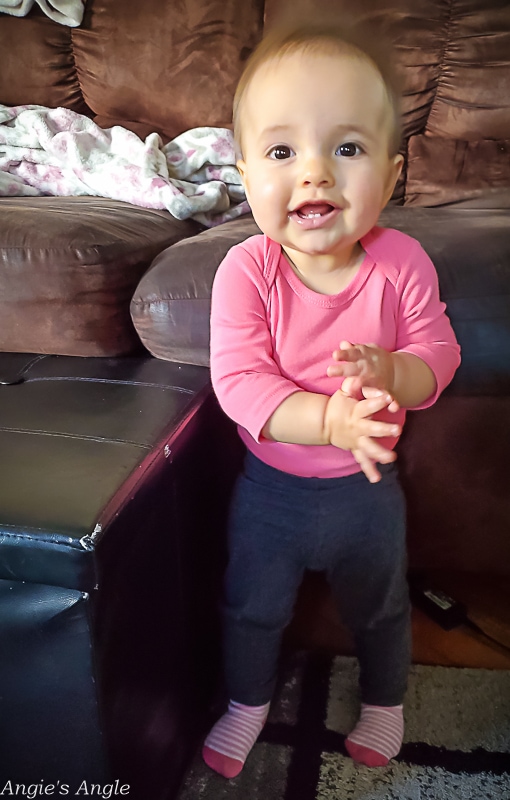 Day 103 – Wednesday, April 13th – Lily honestly thought she was standing up by herself and was utterly pleased with herself. Instead, she is leaning against the couch.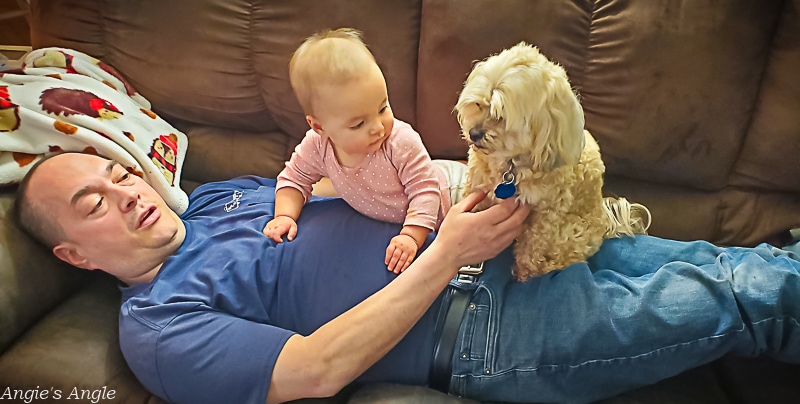 Day 104 – Thursday, April 14th – Daddy and his girls.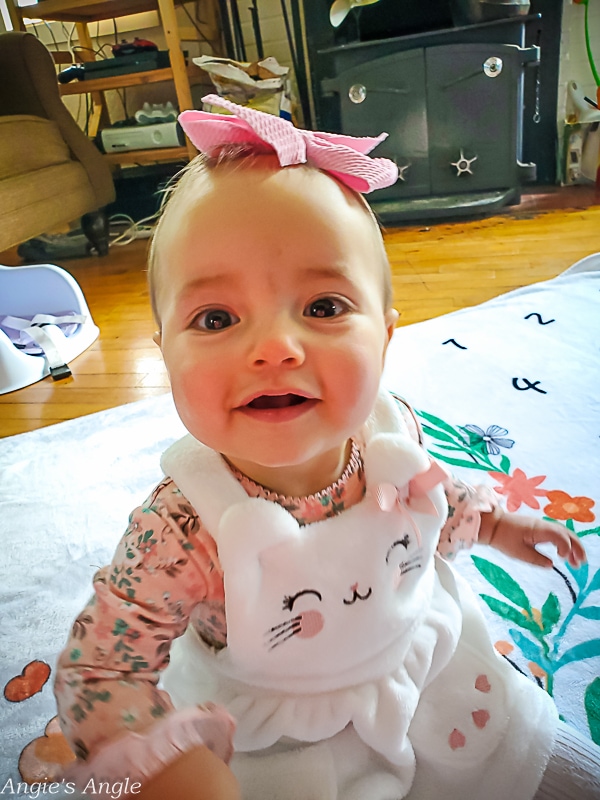 Day 105 – Friday, April 15th – Look who's 8 months! I am hopeful that I can do a full update on little Miss Lily soon for the blog and showcase some of our favorite products lately.
How was your week?