Stepping, even for a small moment, into nature helps the soul. So this week, 2022 Catch the Moment 365 Week 24, finds some nature shots that help me get a small glimpse of something I love. I need to get more nature back to me. So we are going to work on that more. The mission is to get back out into nature again and share it more here. Ready for it? I know I am.
With the glimpses of nature this week, we, of course, see Lily. She officially turned ten months this last week, and don't forget to read up on her milestones with my 10-month-old update post! I have a few blog posts in mind that I hope to get up in the next week because we are going on official vacation for the 4th of July and will be working at all. Do you think I can get into the mindset to get them going? Wish me luck.
Now ready to see this last week? Keep scrolling!
2022 Catch the Moment 365 Week 24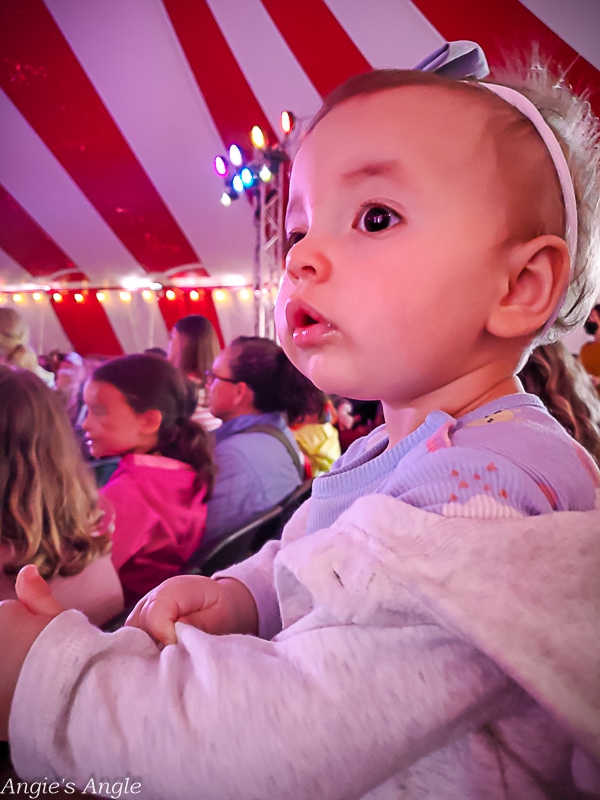 Day 162 – Saturday, June 11th – We were invited to the local circus that was in town for me to tell you all about it. Watching Lily watch it was one of the most beautiful things ever. My heart about leaped out of my chest. She watched the first half in rapt attention but didn't pay much attention to the second half. See the cute reel I made here.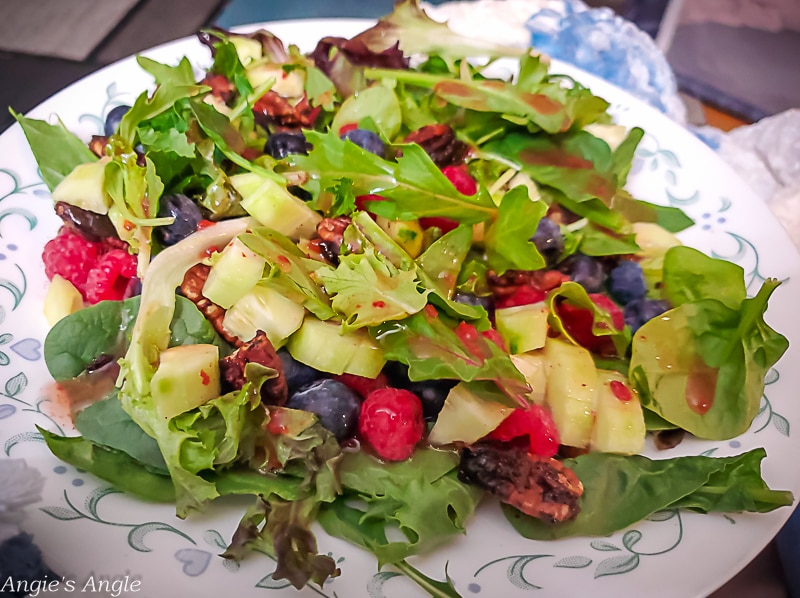 Day 163 – Sunday, June 12th – A yummy light summer salad after a full day of cleaning for me. It hit the spot.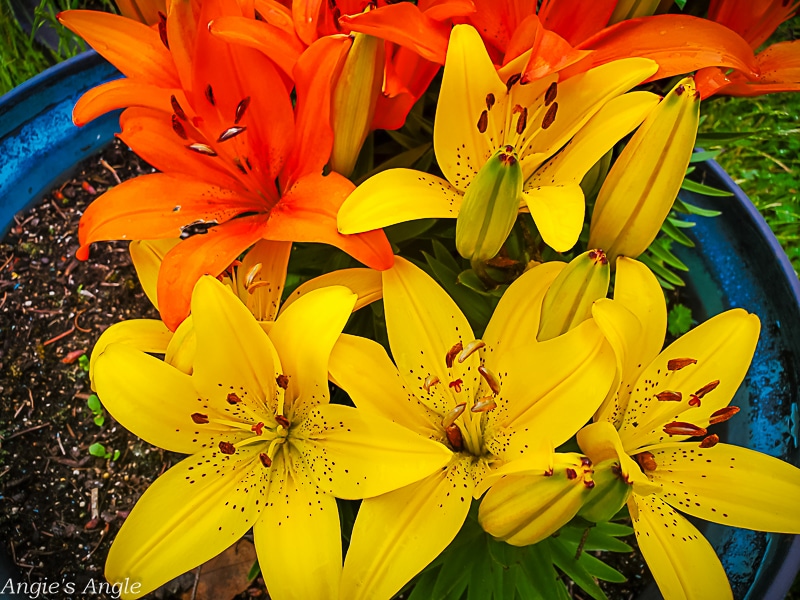 Day 164 – Monday, June 13th – These beautiful lilies Jason brought home a couple of years ago show themselves beautifully. He mainly got them home for the pot they were in, but these seem to be thriving. I had been meaning to go out and take a photo for several days as they bloomed, and finally got this one.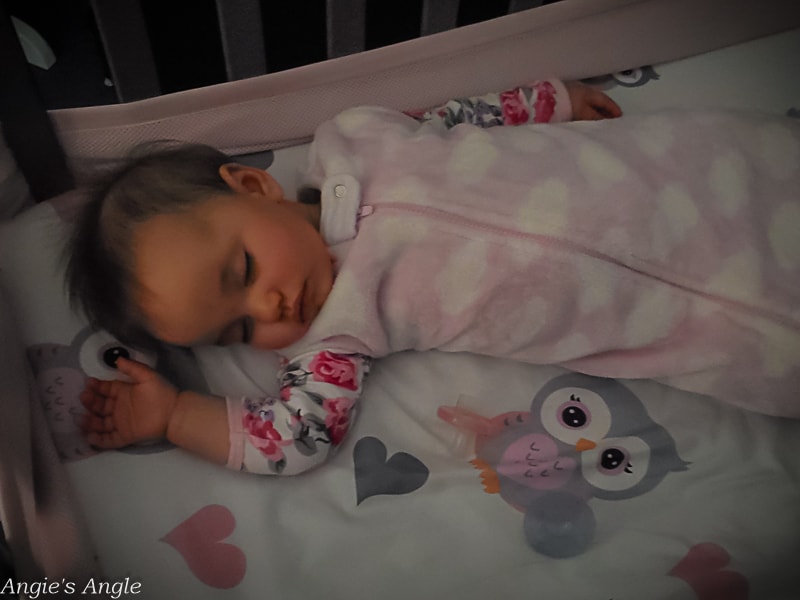 Day 165 – Tuesday, June 14th – My sweet pretty sleeping baby.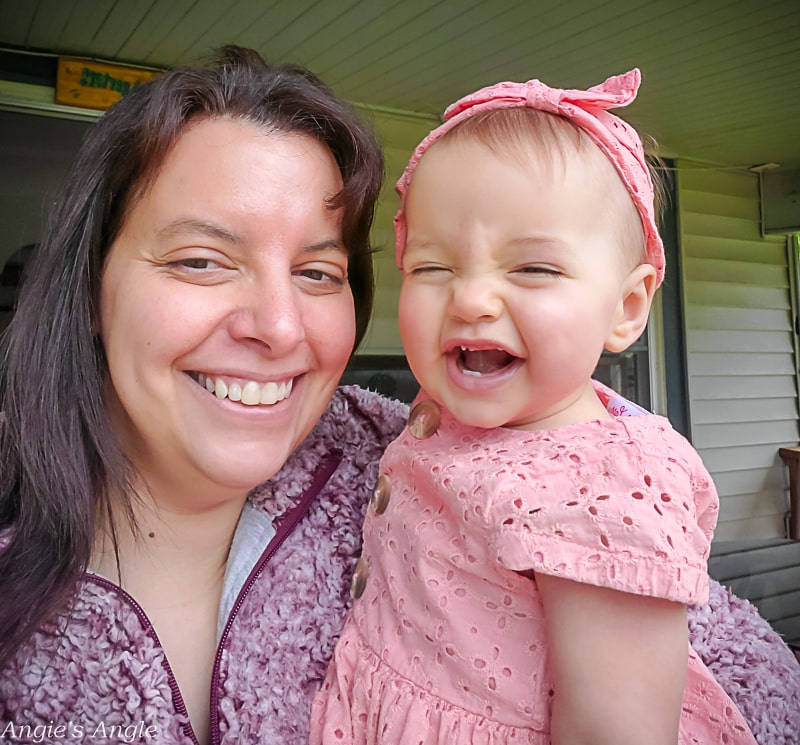 Day 166 – Wednesday, June 15th – Our big girl turned ten months old! She gets to be quite the ham when she notices the camera gets pulled up. I love her face when she does this one.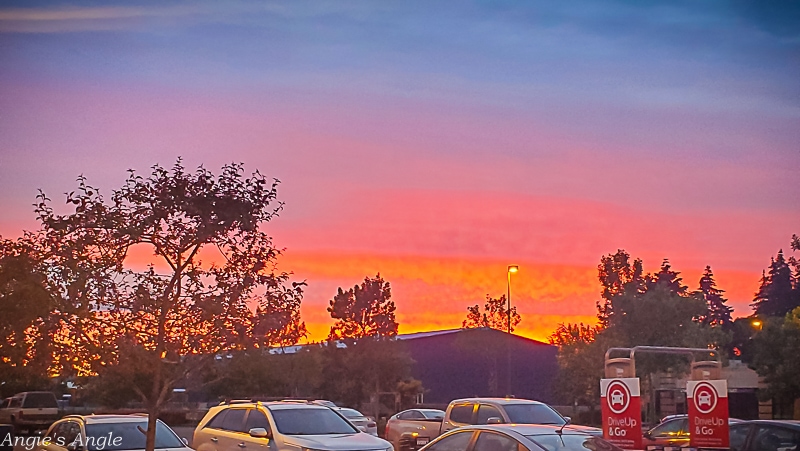 Day 167 – Thursday, June 16th – We walked out of Safeway to this. It was beautiful.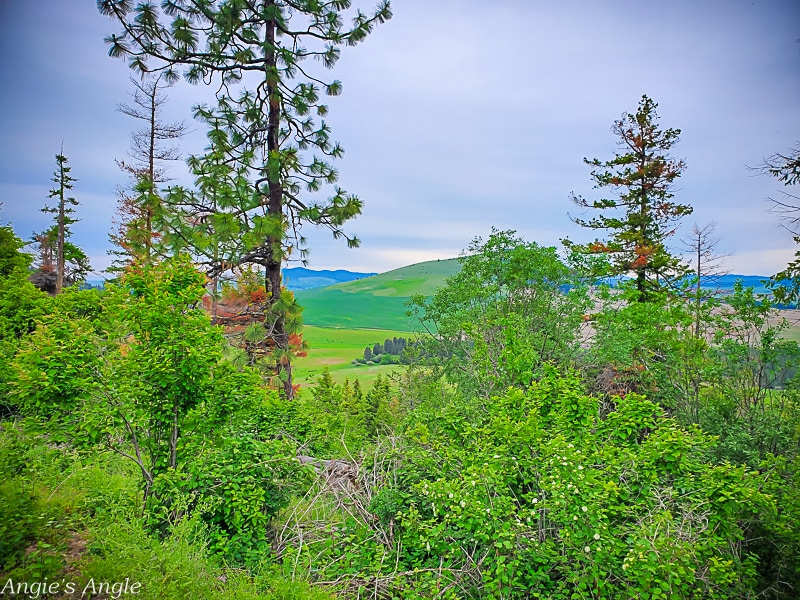 Day 168 – Friday, June 17th – Heading back to Idaho for the weekend and traveled into a back road trying to find a state park, thinking it would have a bathroom. Never saw the bathroom but found this fantastic scene.
How was your week?