Getting this 2022 Catch the Moment 365 Week 40 up a bit late this week because I got an actual post up this week. Did you see how we spent Lily's actual first birthday? If not, hop on over now and take a look-see. I'd love it!
Now for this last week, I missed a day to end the week. And sadly, I have forgotten most of this week in taking any photos, so I am pretty sure I'll be skipping next week's Catch the Moment 365 posting. But I plan to get Lily's other two birthday celebrations up, so stay tuned for those!
Now time to share a bit of our last week in photos. I am not sure what to say about this last week, but a significant change happened in the house that was needed, but boy, is that bill for it scary! Ready to see what I am talking about? Keep scrolling.
2022 Catch the Moment 365 Week 40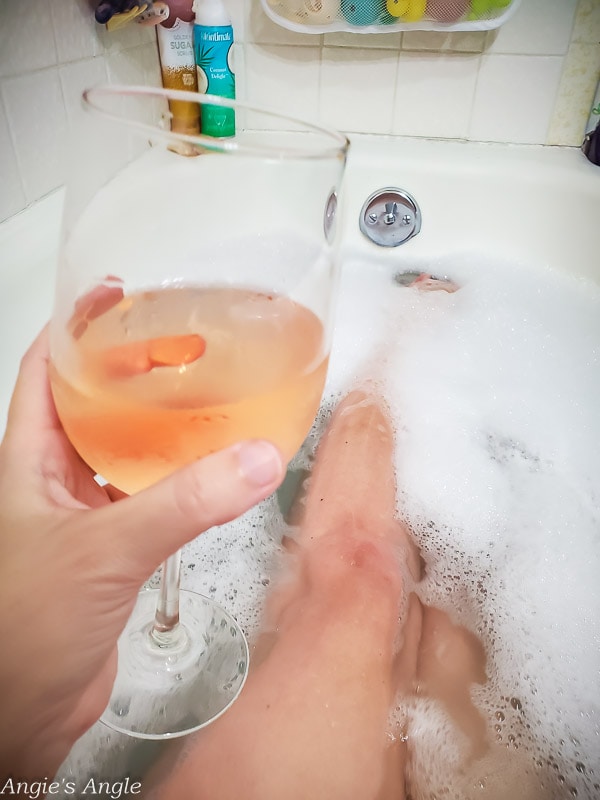 Day 274 – Saturday, October 1st – I could sneak in an early bath, and I couldn't have been giddier. I even popped up a bottle of wine that our Aunt Marine brought for me for Lily's birthday and, much to my surprise, ended up loving it.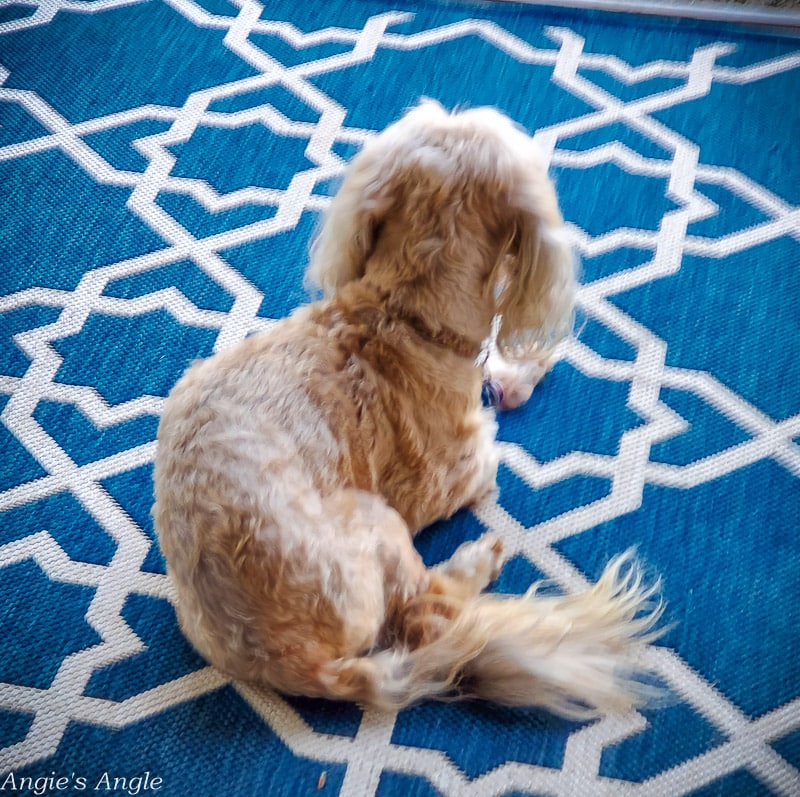 Day 275 – Sunday, October 2nd – Just my furry baby outside lounging on the porch. She no longer lays on the porch, so this was a pleasant sight for me.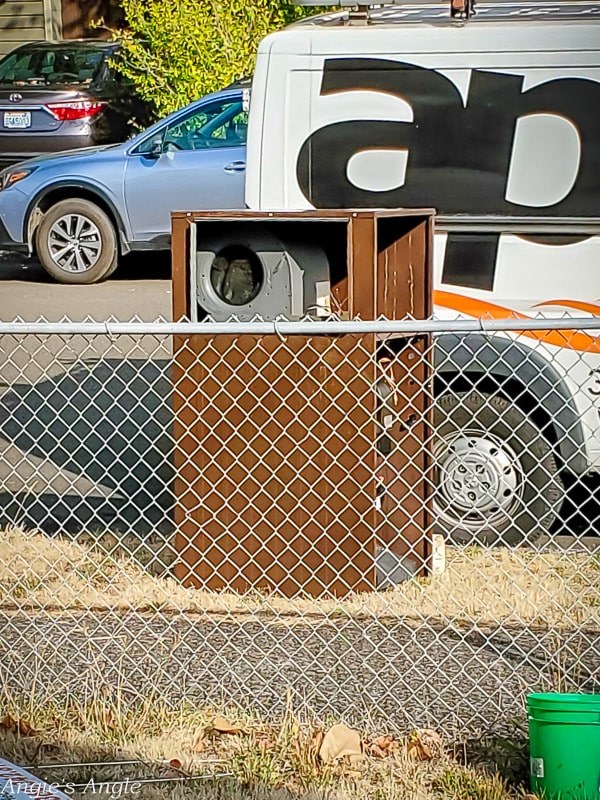 Day 276 – Monday, October 3rd – Goodbye, old oil heater, you were kind to us, but it's time for an upgrade. Hello, a new system without worry over having to fill up with oil & also has a/c. Wahoo!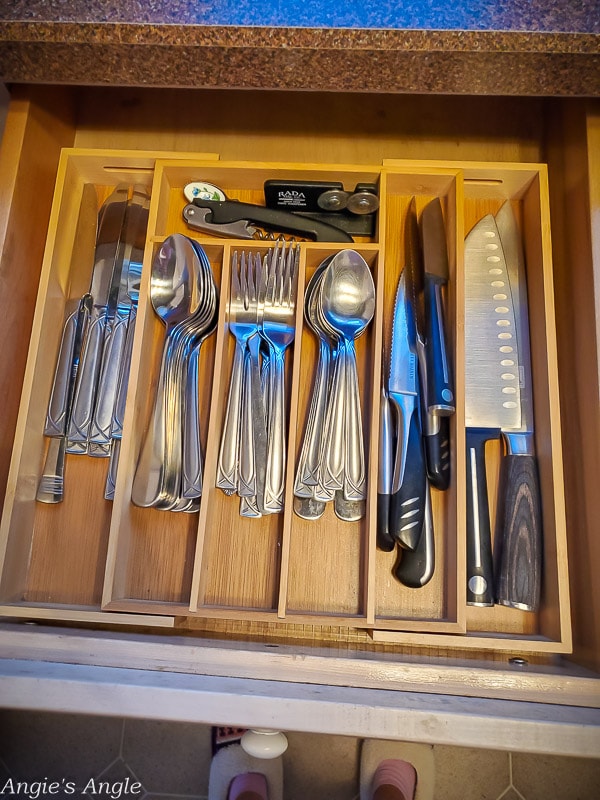 Day 277 – Tuesday, October 4th – When your best friend's neighbors run off to Mexico for the year, you check to make sure the cleaning lady cleaned the silverware drawer. And sadly, it was only one of a few small pictures I took this day.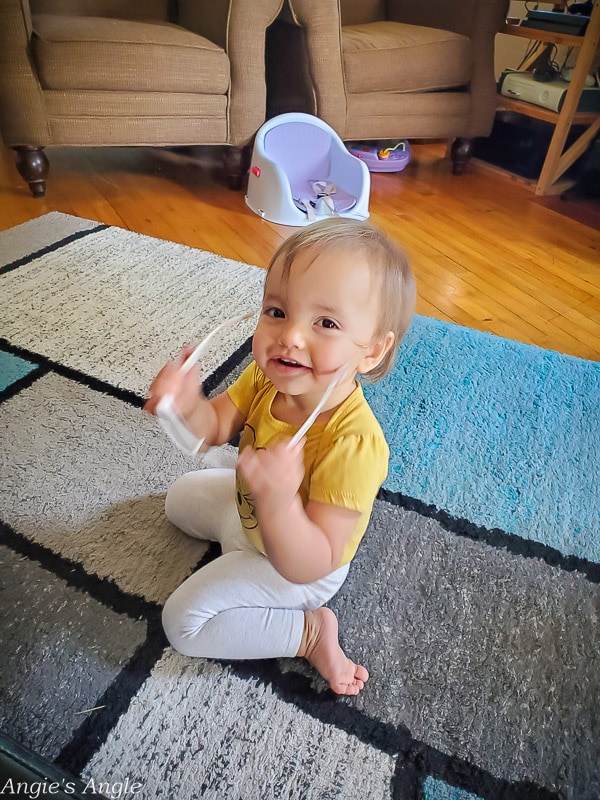 Day 278 – Wednesday, October 5th – Just a cute girl playing with her sunglasses.
Day 279 – Thursday, October 6th – Just eating lunch while watching her favorite movie, Hotel Transylvania.
How was your week?