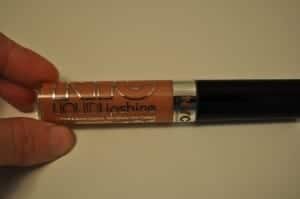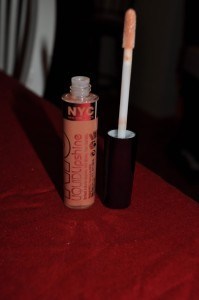 Included in my Holiday VoxBox from Influenster was this lovely gloss by New York Color called Liquid Lipshine. I received the color called Nude York City, so not a lot of color, but lots of shine!
The first thing I noticed when I opened the package for the lipshine, was the smell. It smelled so yummy, which surprised me. I can't tell you the smell it has, just trust me its a good smell and is enjoyable to apply because of the smell. Also, the applicator tip is soft and moves with your lips, its just lovely. I am used to harder applicator and just doesn't enhance the experience and this applicator does.
Vitamin E formula not only provides the shiny gloss, but it also helps the lips feel super moisturized. Available in 10 different shades, you have lots of different ones you can play with and use to suit your mood, clothes or occasion. And only at around $2.49 a tube, I say you can afford to splurge on a few choices. 🙂 In fact I think I am going to snag myself another color, something a bit more color changing then the nude.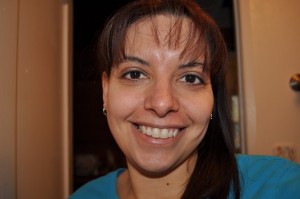 full face before any lipshine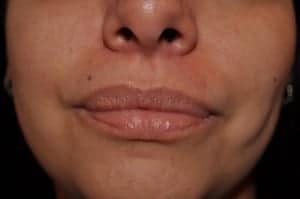 Lips before anything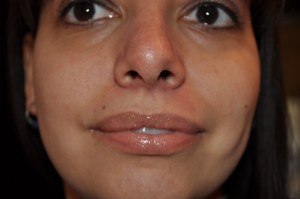 lips with some lipshine!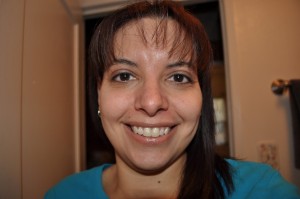 Full face after some lipshine