As I briefly mentioned when I showed you what all was in the Influenster Frosty VoxBox, I said I would be diving a bit deeper into the Rimmel products. This Beauty Monday brings you Rimmel London spotlight.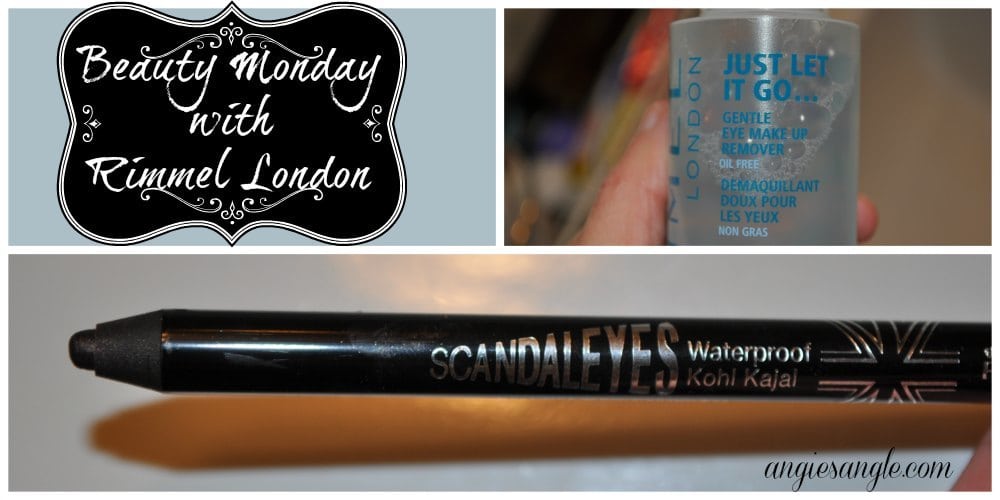 I received two different Rimmel London products in this VoxBox. I'll start out with the eyeliner and end up with the makeup remover.
Rimmel ScandalEyes Waterproof Kohl Kajal Eyeliner
I showcased the Rimmel London ScandalEyes last year some time because I loved it so much and it reminded me of a higher end eyeliner that I just love.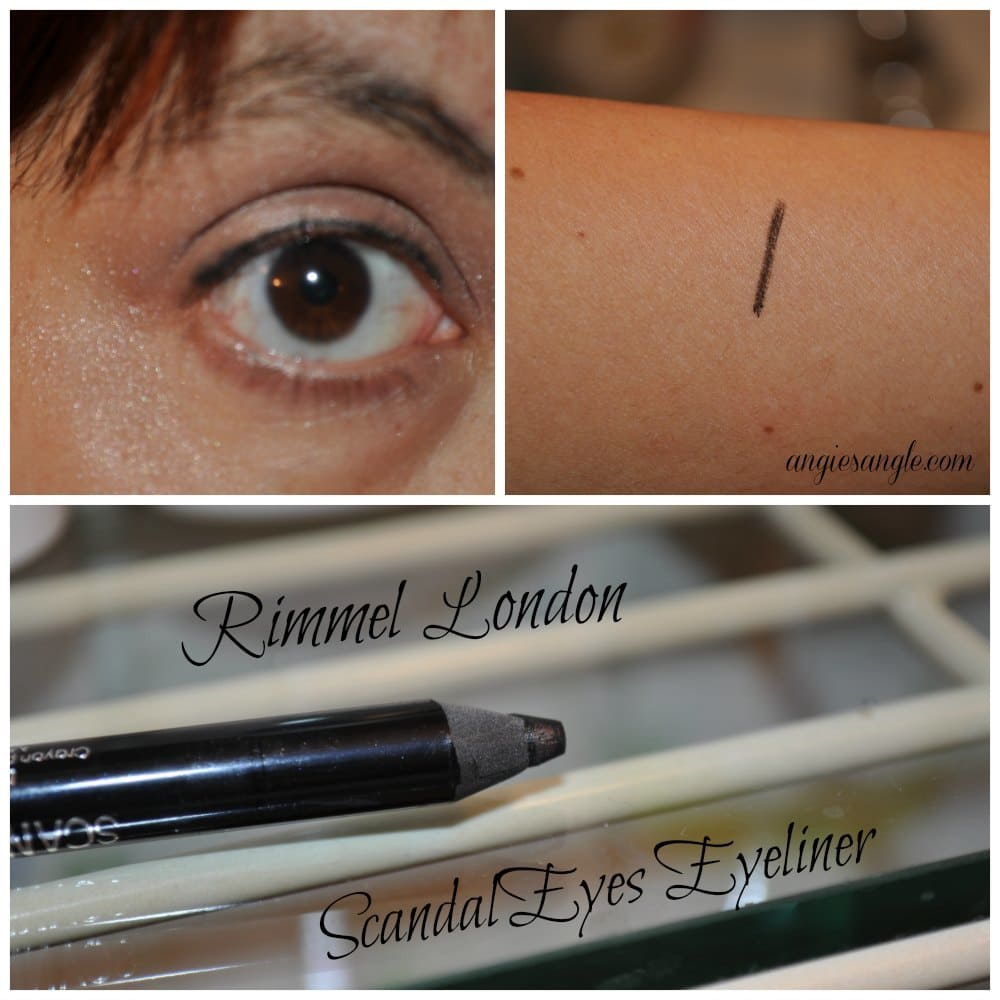 The eyeliner glides so well and is smooth when applying that you are sure to get an amazing line on your eyelid. Don't worry when it is time to sharpen the tip either, as some eyeliners just don't sharpen well and tend to not be the same once you sharpen it. This stays perfectly smooth and still as easy as butter to glide on.
Love this product. If you go out and buy one for around $4.49, I am positive you are going to love it as well.
Rimmel Gentle Eye Makeup Remover
I have read that some people didn't have good luck on getting this product to actually remove their makeup, but I have no problems.
I do have a little trick that I do that tends to help the product to work. I apply some on my pad and then just place it on my eye for a few seconds without rubbing. I then start to rub at the makeup slowly and it comes right off.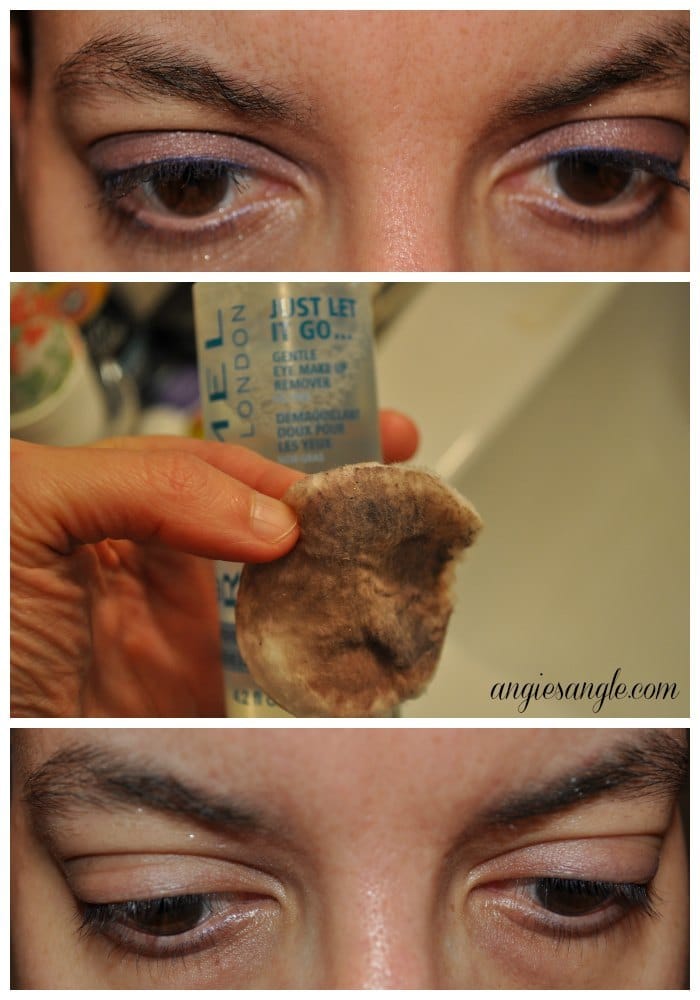 Worked great for me and will keep on using it. No oily residue left behind, but I always wash my face after removing so I couldn't tell you fully if there was no oily residue. You can buy Rimmel Gentle Eye Makeup Remover around $7.49 at your local stores.