Motivation was not finding me at all for at least a full year, but I've slowly found my way back and wanted to share with you all. Motivation Found Me Again – Here Is How…
I'll be the first to admit to anyone that I didn't move much last year at all. We didn't do many walks or hikes and I rarely did my exercise bike. I was just lazy and unmotivated to do anything, especially with how I was feeling with all the tingles and the offness. I had no desire to do a single thing to get moving.
Me not moving went hand in hand to me not doing any Healthy Tuesday posting, which I love adore and am motivated to bring back with me getting moving too. Healthy Tuesday is one of my favorite segments on my blog and was determined this year to bring it back and focus back on the important stuff.
Today I am bringing back the first Healthy Tuesday of the new year and hopefully the line of many Healthy Tuesday postings, it won't be ever Tuesday, but hopefully enough to fill the calendar up with health and movement.
Kicking this off with….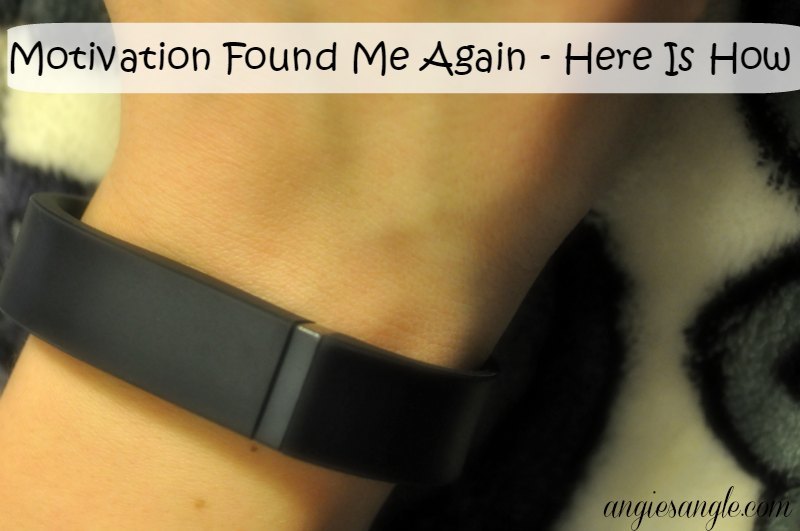 Motivation Found Me Again – Here Is How
FitBit
I got a Fitbit! I mentioned on my personal facebook how if I won any of the giveaways I was entering from my fellow bloggers for amazon that I was going to splurge and finally buy me a Fitbit. Well, leave it to one of my best friends to pipe in and say hey if I find mine I can send it to you if you want…yes, please! So a few days later it was in my hot little hands and I was so excited! Seeing the lack of steps I did on an average day helps push me along to move more. Walks with Roxy, workouts on the Kinect, and my bike. It's such a helpful visual tool. It seems silly, but it really does help me.
Map My Run
Use map my run and find challenges to join. I find having an actual challenge for the possibility of prizes really helps me move because it's fun to have a goal in mind even if it's a small one and you might not win a darn thing. I do better with visual goals and seeing my progress than anything else.
Warmer Weather
When it's cold, all I want to do is sit on the couch doing my work, reading, watching TV and cuddled up with Roxy. Once it starts to get a bit warmer, not too warm mind you, I feel like moving more again. But the flipside is once it gets 75+ place again all I want to do is sit and zone out because it's too warm. Give me 60 to 75 and I'm pretty happy and can move around easily.
Those are my little ways of how motivation found me again. Sounds simple, but they seemed to have done the trick for me. I'm still lazy some days and I am completely okay with that, as long as I am also moving quite a few of the other days.
What little ways help you find your motivation? I'd love to hear them. Who knows they may help me or others to find even more motivation!