Links below may contain affiliate links and I may receive a kickback for you ordering through the links provided, at no extra cost to you.
Having such a deep love of beauty, I knew I had to bring back more beauty to this blog. Lagging on thinking of ways to bring it back just yet, I decided a round-up of a few of my favorite things would be a great way to get the ball rolling. I kicked off this serious with my current favorite mascaras a couple of weeks back. Now today, I am going to give you a few of my favorite eyeshadows for the Fall.
Most of the time when I apply my eyeshadow I go for a neutral color and not much thought behind it. Every once in a while though I get the itch to create something different though. So I want many colors to choose from when that need strikes. Like it did for these fun colorful eyes inspired by the Diet Coke bottle. Picking out eyeshadows to me is like being a kid in a candy store and not sure which ones to choose because they all look yummy.
Today I am going to give you some of my current favorite eyeshadows for the fall.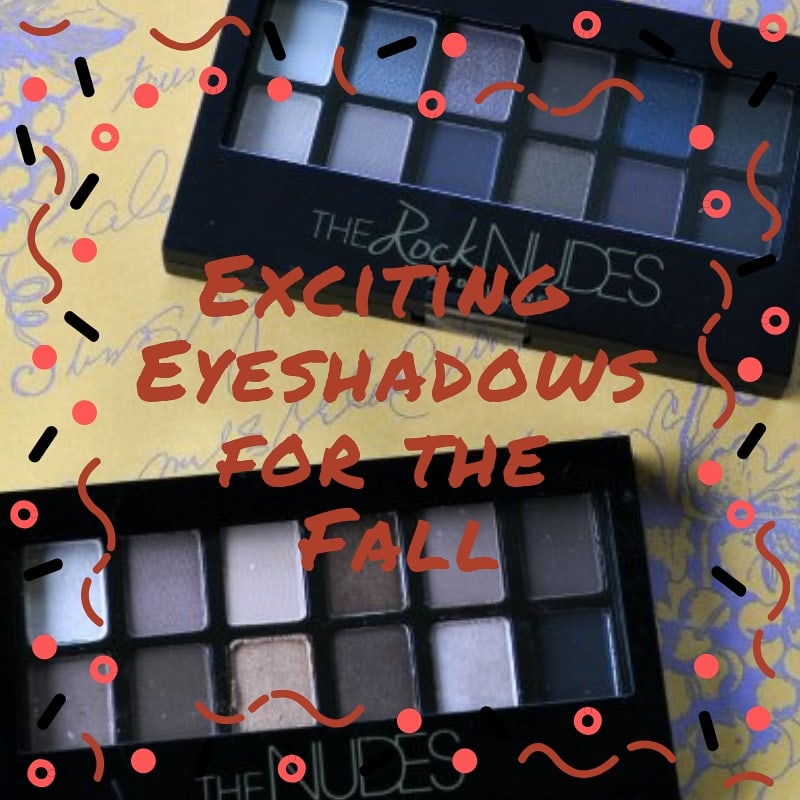 Exciting Eyeshadows for the Fall
As with my favorite mascaras, I tend to like both high priced & drugstore brands. I feel giving myself a mix of both worlds allows me to play with more color. Plus there are certain brands that just apply better than others. And tend to have more staying power, even with using primer on them all.
Having recently bought this cute little palette at Ulta, I fell in love. The colors are rich and perfect for those fall eye creations. They apply well and the colors blend well together as intended. Made by Maybelline New York, they came in 11 different color combos to suit your eye color. Buy one today and I am sure you going to love it.
Again made by Maybelline New York, this is one of my all time favorite palettes no matter the season. I picked the 24k Nudes for this roundup even though I am a fan of all these nudes palettes by Maybelline. I thought the shimmery golds would be perfect for that fall look. Have a little fun with the colors and make some shimmery greatness. Seriously you can not go wrong with any of these nude palettes in my opinion.
Many moons ago I ordered from this company and fell madly in love. Their eyeshadows are second to none and have a wide variety of colors to choose from to build your collection. There is no reason to pick out colors, as I am sure all their colors are hands down amazing. Build up on your favorites and keep building to some that you are new to. This reminds me I should do an order after the Holidays and get some new ones for my collection.
There are pros & mineral options, it seems I have both. It shocked me but one of my favorites is the Isis in pro. Isis is a rich shimmery red that I just adore. Down below for the Isis is number 1. Three and four are also from BFTE. Love!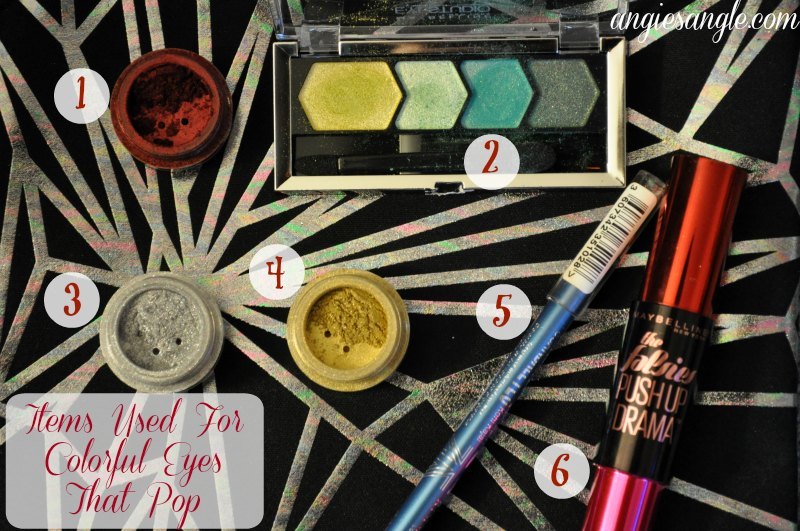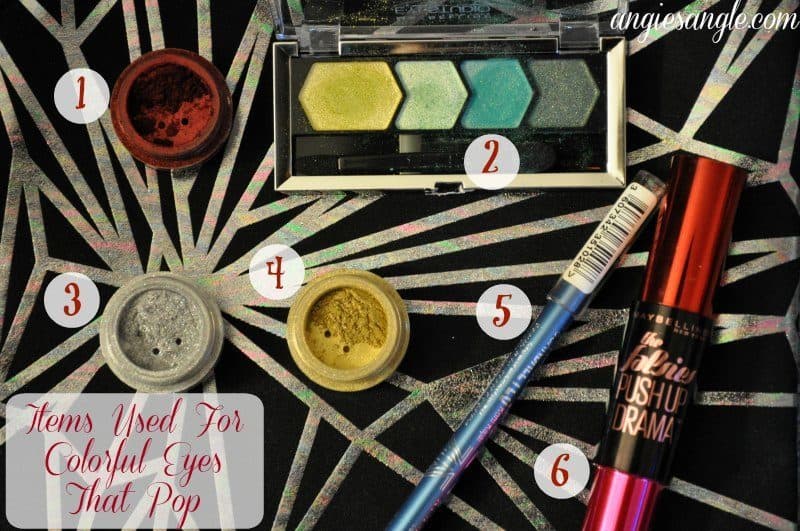 This is simply one of my go-to favorites. Often using it as a full lid coat with nothing else. It gives a great shimmer and gives a simple easy look for lazy easy days. I also have a couple other different colors for this line and adore them too. Grab the brass knuckles though and you'll be good for a base throughout the fall season.
End of RoundUp
That is for my must-haves for eyeshadows for this Fall. I love these eyeshadows and highly recommend you buy them and build up your collection. You will not be disappointed at all.
What colors are you wearing this Fall? What color vibes are you going for with eyeshadow this Fall?