We all know that six photos for the week seem to be my normal, which should make me happy enough for this 2019 Catch the Moment 365 Week 20. After though last weeks round up and me getting all seven days, I was hoping for another full week win. Hey though, at least I got six photos, right?
Sadly, I only happened to capture six of the seven days yet again. And this week isn't looking good either. I swear though, I will get the full week groove soon, I hope!
This last week has a little bit left of our little getaway to Long Beach (full blog post coming soon!) in the GMC Terrian. Then just trying to get back into our regular routines here at home after that.
Let's take a little look see, shall we?
2019 Catch the Moment 365 Week 20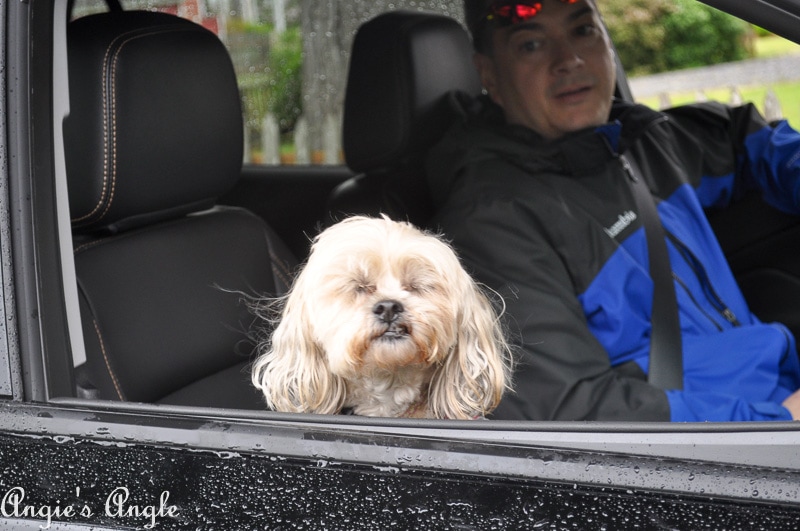 Day 134 – Tuesday, May 14th – Roxy loves testing out the cars we get to play in. Here she is showing off her closed eye grin as Mommy got out to take photos in Oysterville little historic area. More on that in the upcoming blog post.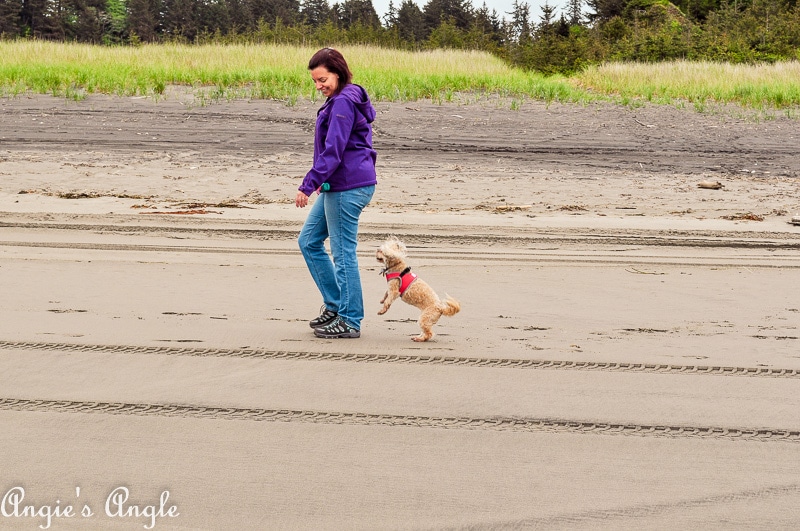 Day 135 – Wednesday, May 15th – The happiness in this photo just warms my heart. We normally don't let her go off leash on the beach on the days we are heading home because of the sand getting on her, etc. But I felt she got totally jipped the day before with the wind and rain when we tried, so we let her. Happy! And good to note as well, she didn't get all that sandy.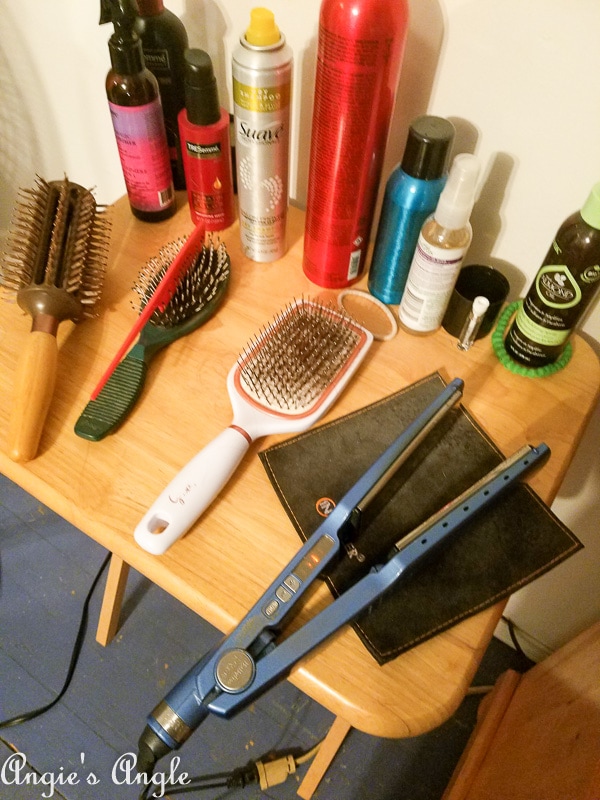 Day 136 – Thursday, May 16th – A little late night hair straightening happening.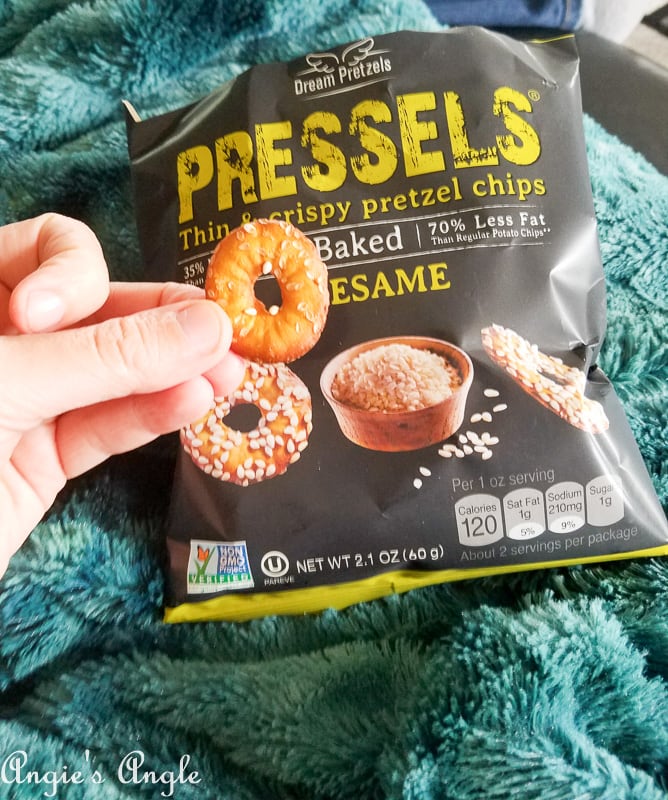 Day 138 – Saturday, May 18th – A little Pressels snack to try out. We received this free to sample and we quite liked them. I could have used just a pinch more salt but overall we really liked them.
Day 139 – Sunday, May 19th – Started, finally, to do some deep spring cleaning. Did the main bathroom downstairs and a quick sweep of the bathroom upstairs. Along with going through most of our clothes. So this clean sheet bed night was a welcome sight.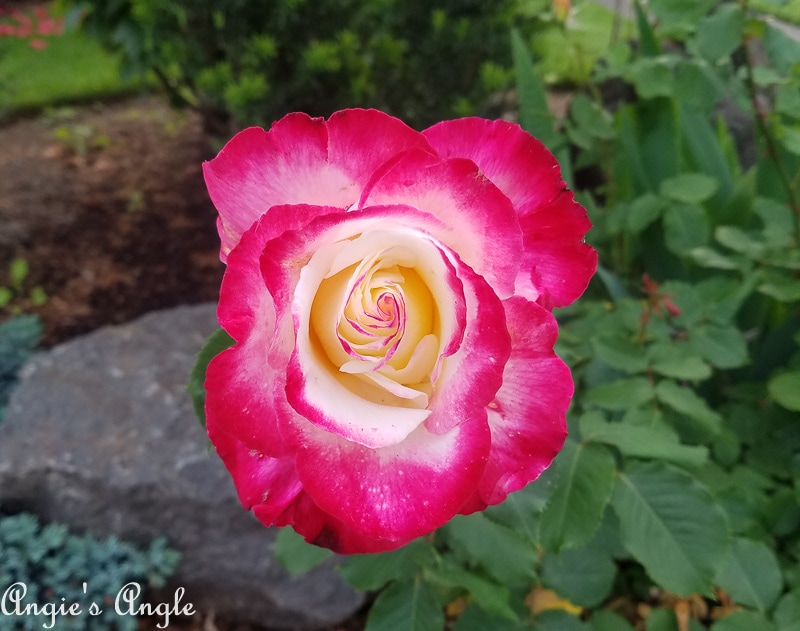 Day 140 – Monday, May 20th – As we were walking down to Trusty Brewing for a gathering, I noticed this pretty color of a rose and had to stop to snap a photo. Pretty!
How was your week?