This is a sponsored post from Best Buy. However, all thoughts are 100% my own.
Having just written the post what things you need for the perfect outdoor space, this was a perfect follow up post. Finding out there was such a thing as a weatherproof TV blew me away. Just think how great it would be to have a weatherproof TV to add to your perfect outdoor space.
Being that Jason watches all Portland Timbers games and many of our friends and family are the same, think how great it would be to be able to have that going and still do a backyard BBQ. Are you imagining it? Yes, it's totally possible.
Let me tell you a bit about this SunBrite Veranda Series Outdoor 4K UHD TV with HDR.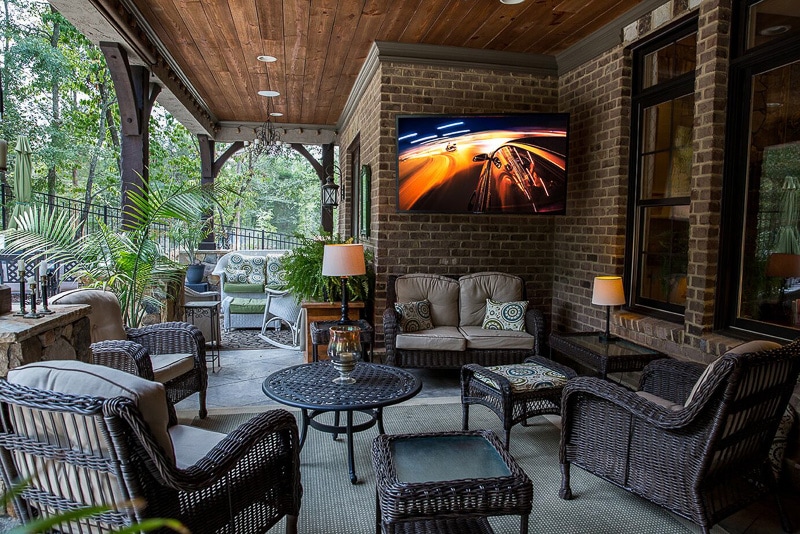 When You Find Out There is a Weatherproof TV
Do you know how giddy I was when this weatherproof TV was shown to me? In my mind, all these ideas just come flooding in for how we'd use it and enjoy it. If you are anything like me and love hosting, especially in the summer, this TV is the perfect item to add to your space.
Though if we got it, we'd have to figure out how to secure it so it couldn't easily get stolen or be able to take it in each time we were not using it. How awful is that? In fact, we haven't even left our Traeger outside yet until we can get it secured for fear it would get snatched.
Now let's dive into those details on this SunBrite weatherproof TV.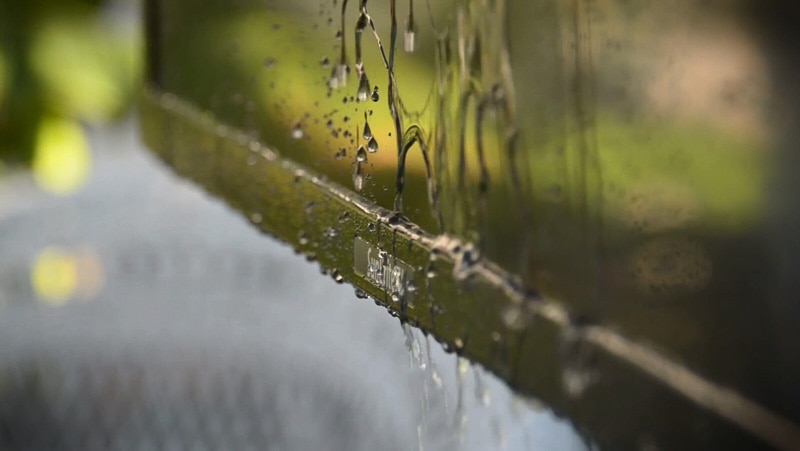 Details of the SunBrite Veranda Series Outdoor 4K UHD TV with HDR
As mentioned fully weatherproof TV but meant for a full shaded area, so think covered deck, screened in porch, etc.
Powder-coated rust-proof aluminum exterior protects internal components from rain, snow, dust, insects, humidity, and salt air.
50% brighter then your average indoor TV for better viewing outside.
Large weatherproof media bay makes cable connections easy. It has plenty of storage room for many popular media players, and thick gaskets seal out moisture and the elements.
Available in sizes to fit your needs/wants: 43″, 55", 65" and 75"
Now do I have you itching for this weatherproof TV like I am? What do you most like about this? I wanna hear all your thoughts. If you see me, I'll be dreaming about my outdoor space yet again.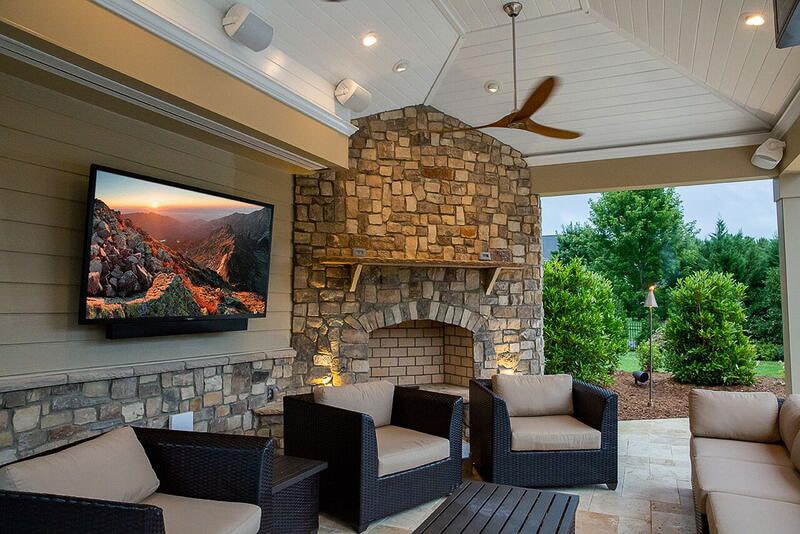 Find out more by visiting Best Buy, SunBriteTV.