Life is a blur lately. Even though Jason is pretty much still working full-time and I am over here trying my best work. Life around us makes everything feel weird and off. I had been doing so well on capturing all days lately but this last week I somehow missed a day for 2020 Catch the Moment 366 Week 16. We tried to capture a screenshot from a video that Jason took but it didn't quite turn out well enough to share.
Post below may contain affiliate links, which I may receive a kickback on if you order through the provided link, at no extra cost to you.
So a photo short but up on time and ready to still share with you all what I did happen to capture.
Flowers! Games! And a bit of food are the ingredients in this Catch the Moment post.
Curious to take a look-see? Keep scrolling.
2020 Catch the Moment 366 Week 16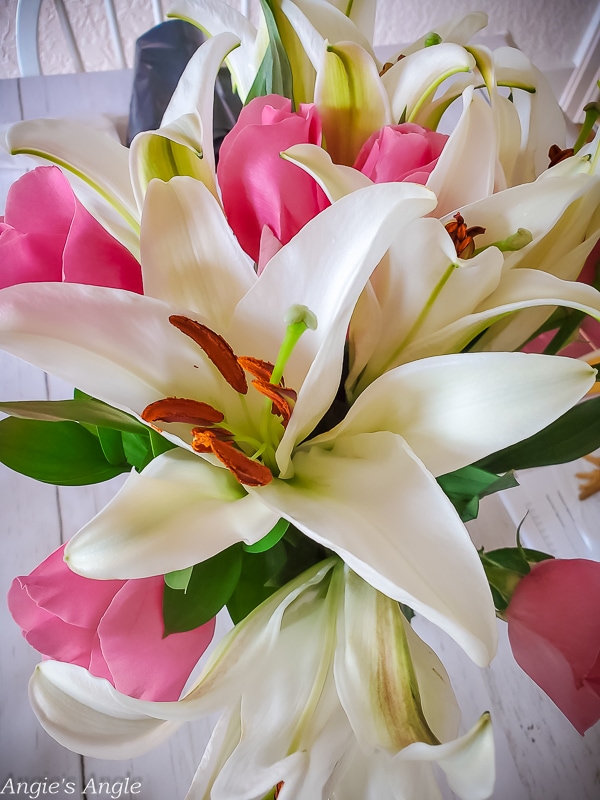 Day 106 – Wednesday, April 15th – I bought these beauties at Safeway while we were there for a couple of things. Only because I had a coupon. But only heck they smell incredible and are by far the strongest smelling flower bouquet I've ever bought. Those lilies are amazing!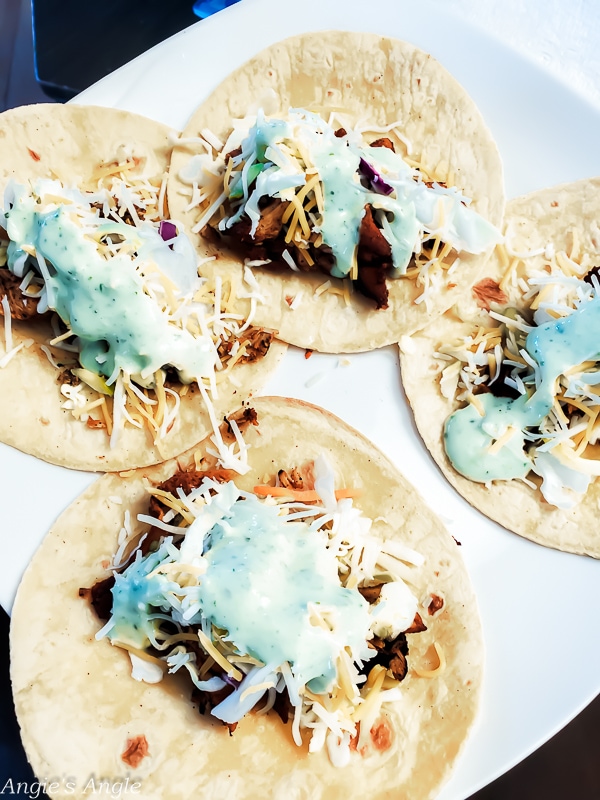 Day 107 – Thursday, April 16th – We bought this yummy taco making kit at Costco. We've bought this kit many times before and knew we loved it. But it was on sale while we were so heck yes we grabbed a kit. Yum!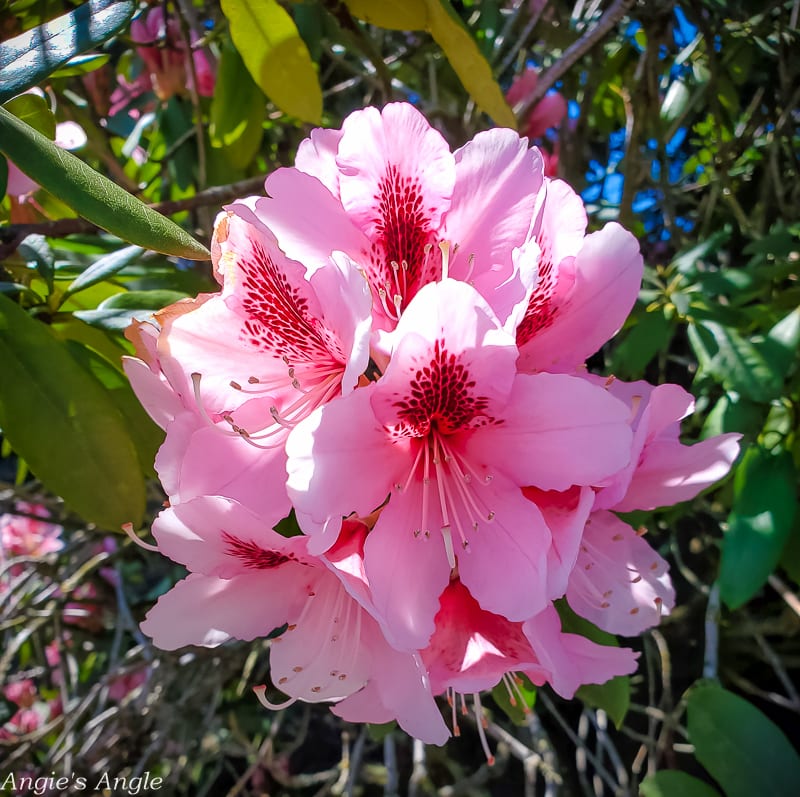 Day 108 – Friday, April 17th – I spied these beauties while we were dropping off the car at Les Schwab. So pretty!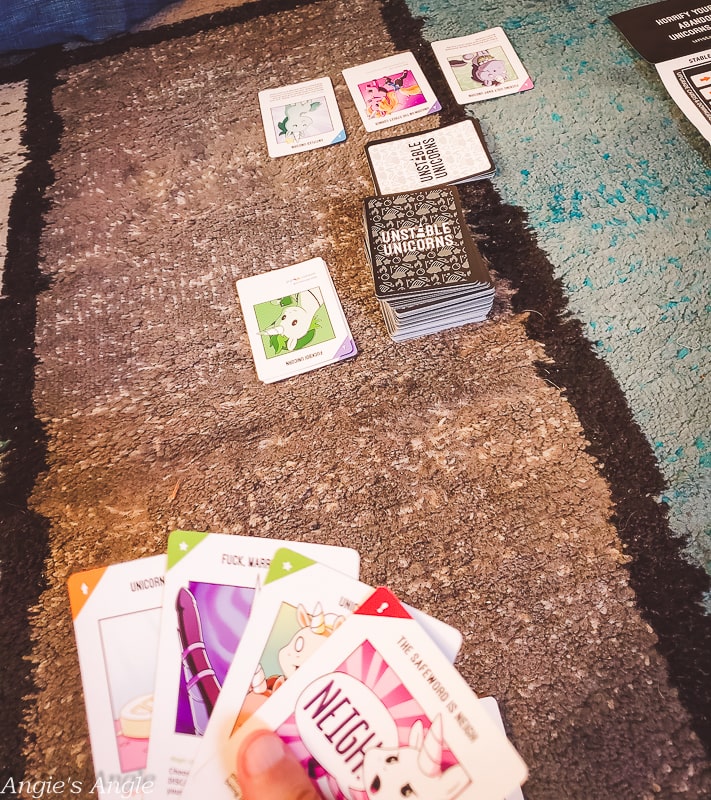 Day 109 – Saturday, April 18th – Played Unstable Unicorns NSFW for the first time after receiving it as a sponsored gift. We will be playing again soon and the other two so I can get a full updated blog post up. My first post was here.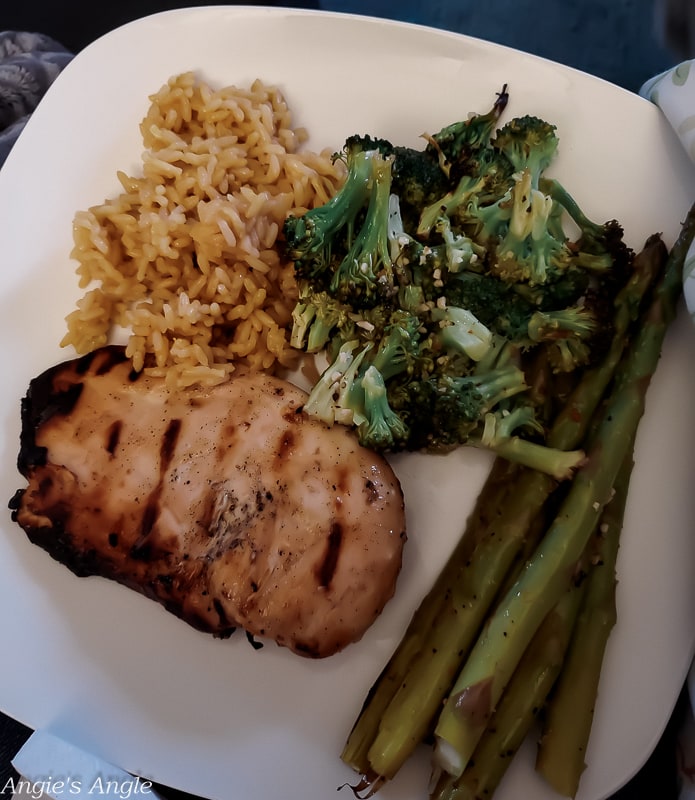 Day 110 – Sunday, April 19th – Grilled this chicken, asparagus, and broccoli and it was all yummy. The chicken was marinated in lemon garlic sauce that I got on a discount while shopping and it was so good. All on our amazing Traeger.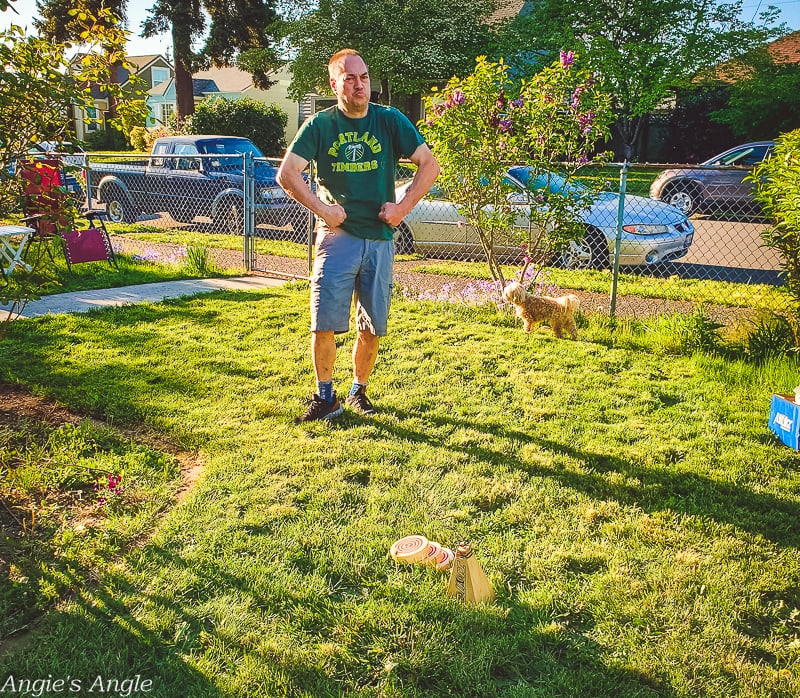 Day 111 – Monday, April 20th – We played a new lawn game called Rollors for review and it was such fun. A full blog post will be coming in the next couple of weeks but I want to play it one more time before posting.
How was your week?