As I thought, I've taken time away and plan to keep doing so. It may be until the new year, but it may be the week after Christmas when I start shifting for 2021 planning. This last week for 2020 Catch the Moment 366 Week 50, though, brought us trying to bring in Christmas cheer & relaxing at home. Nothing super exciting but maybe, just maybe, a little fun?
Post below may contain affiliate links, which I may receive a kickback on if you order through the provided link, at no extra cost to you.
We had the Chevy Bolt for the week and tried to find some Holiday lights to capture in it to connect that plugging in the Chevy Bolt is just as easy as your Holiday lights. I have high hopes of getting my slideshow video together for that to go up Monday, the last thing I plan on doing right now.
Curious thought what we did capture this last week? Keep scrolling if you please!
2020 Catch the Moment 366 Week 50
Day 344 – Wednesday, December 9th – We headed down to Locust Cider in the Chevy Bolt, and on our way home, I noticed we were in perfect alignment with the Esther Short Christmas tree. Pretty, right? Locust Cider you can find straight across from Esther Short Park towards Washington. And if curious, you can find Grays in that Hilton building there. Yum on both!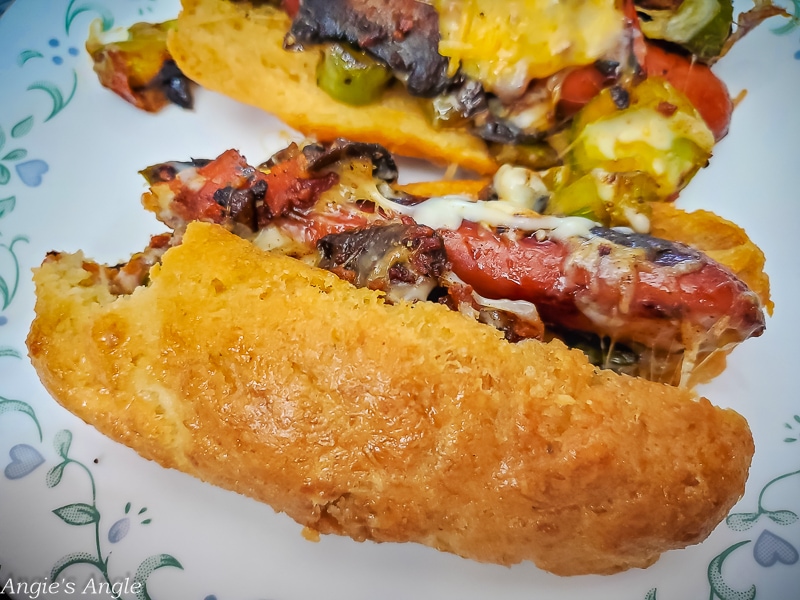 Day 345 – Thursday, December 10th – I made these. I am serious about being much more low-carb from here on and out. These hot dog buns are homemade keto buns. They are okay, not perfect but certainly were not horrible. You'll be seeing much more low-carb recipes in the coming year if I can get my act together, so watch out for those!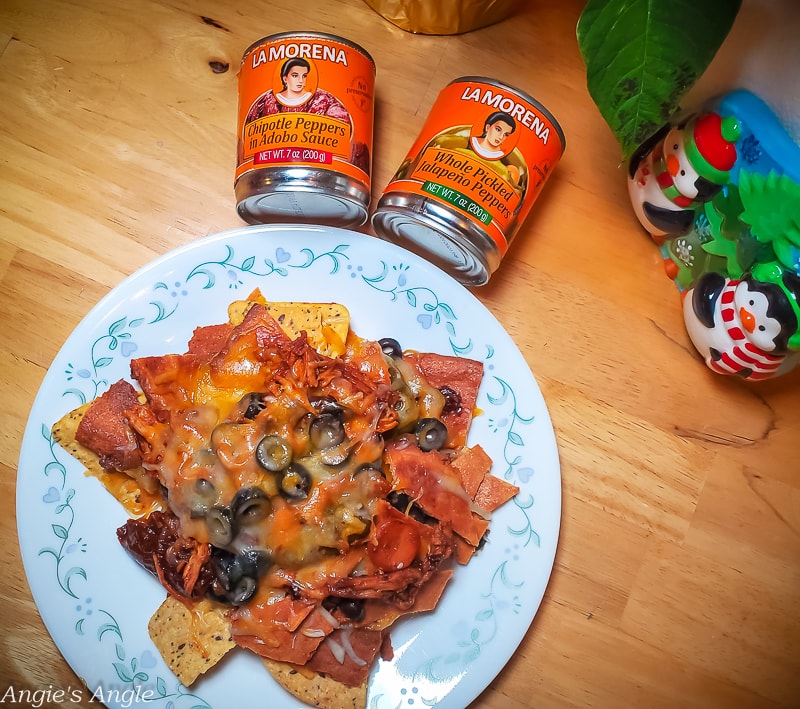 Day 346 – Friday, December 11th – Changing up our homemade pizza Friday but only slightly. Instead, we had homemade nachos made slightly healthier. We used fathead pizza dough but then seasoned it up as chips instead of pizza crust. Add in all your toppings, including our sponsored La Morena peppers, and you have comfort food without feeling super guilty. Score, right? La Morena has a special sweepstake running through the end of the year, 2020 – check it out – La Morena Sweepstakes.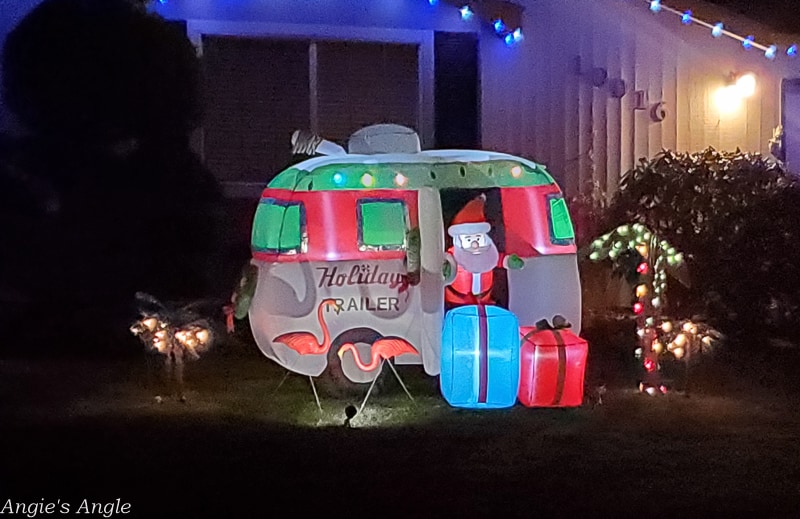 Day 347 – Saturday, December 12th – Did a few errands this day while we charged up the Chevy Bolt a bit at a public charging station. Then went in search of Holiday lights. Found this gem and would 100% have it in my yard if I could find it at a reasonable price. Love it! What about you?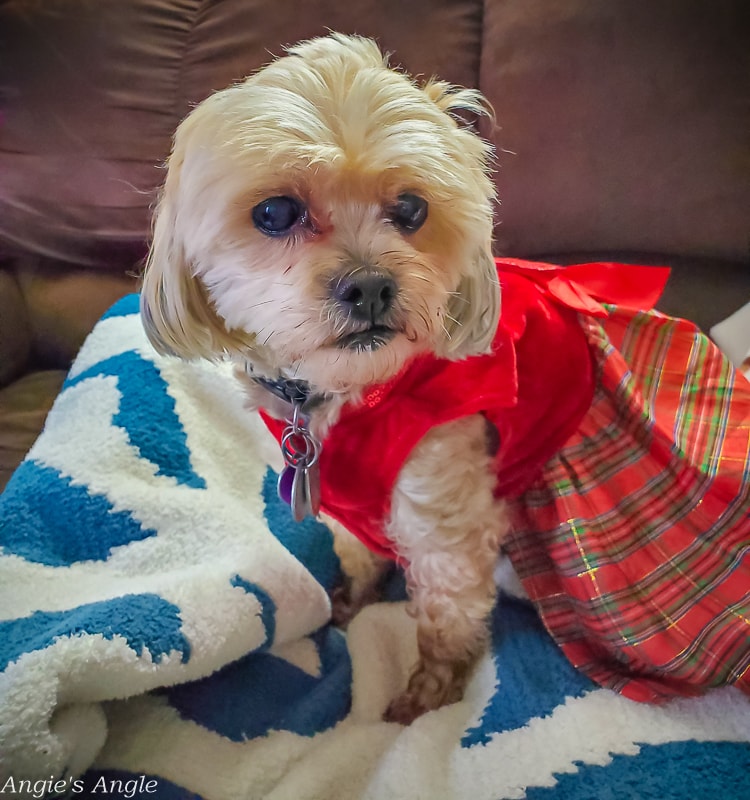 Day 348 – Sunday, December 13th – My pretty girl dressed up a bit for some quick Holiday pictures with the Chevy Bolt. Sadly, she ripped the bodice of the dress when outside. It was too long, and she kept stepping on it, so likely the dress is now ruined, and I am sad about it. FYI, she picked this out to wear between this and her Mrs. Claus suit. Later I realized she also has an ugly sweater somewhere in her chest we keep all her things in.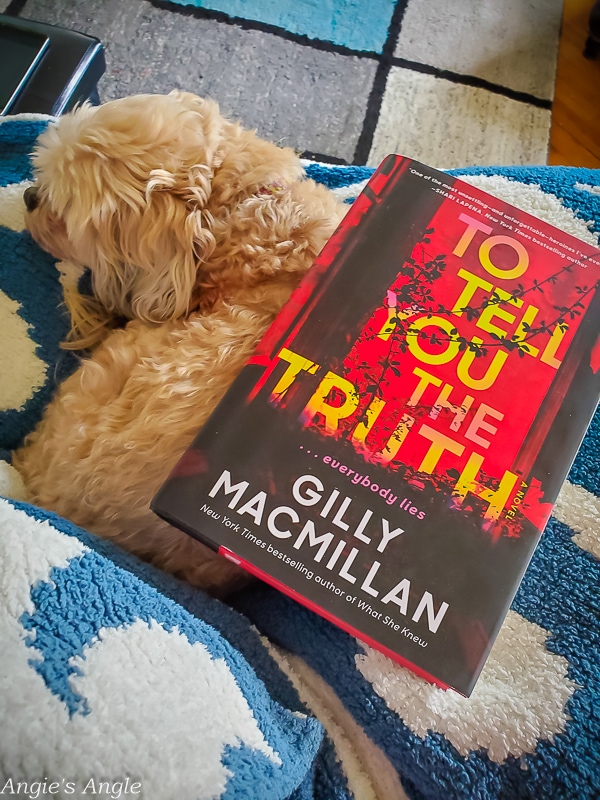 Day 349 – Monday, December 14th – Started this new gifted book yesterday and I was already halfway done come Monday morning. It was really good. A pleasure to be able to hold a book easily after my big Skiing Sun Valley (which don't get me wrong, was also very good!). Grab a copy of To Tell You The Truth by Gilly Macmillan – you won't be disappointed.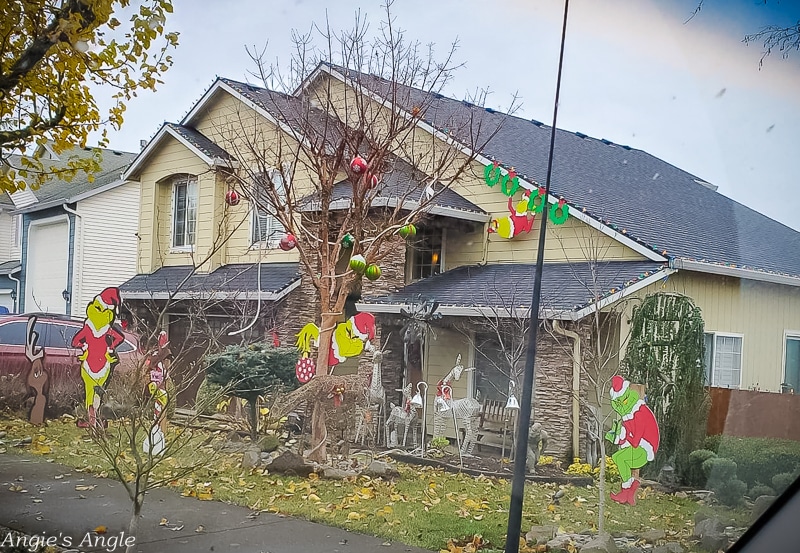 Day 350 – Tuesday, December 15th – Full disclosure, I somehow missed taking a photo myself this day. Instead, thankfully, Jason had this one on his phone he had shared with me. All the grinch poses are the best!
How was your week?