My goodness, what a year 2020 was. Not any kind of year we could have imagined, not in our wildest dreams. Don't you agree? Thankfully, even though it was a weird year, we did get some good little travels in. And I thought I'd share where did we explore in 2020. While being safe and distant from others, they were the perfect ways to get out of our daily grind.
I am getting these wrap-up/lookbacks up a bit later than I intended to, but it's already been a weird year for us too, so I am still over here trying my best. So please bear with me as I try to get the blog moving again for the year. I can't wait to share with you a look back at our travels from last year though, get ready and comfy.
Hopefully, seeing this will make you want to add these places to your explore list this year! So read on to see where did we explore in 2020!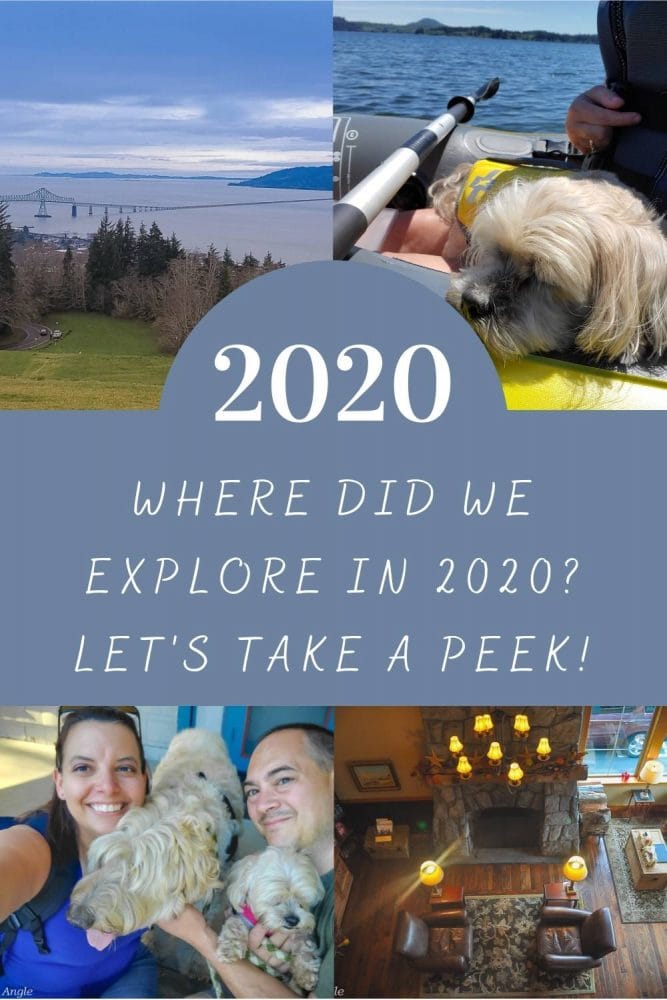 Where Did We Explore in 2020?
Little getaways were sure different this year. Yet, I think we had better longer trips than we did in normal years. We made a point to mostly camp because it was the easiest to stay distance with and be in nature. I had already booked the one camping trip way before everything happened so I was fearful it was going to get cancelled on us, we were giddy it did not.
Astoria, Oregon
This was just a quick one night trip to stay overnight in Astoria, Oregon, to keep our Choice Privilege points active. Before the crazy started in mid-January. It was fun, though. And really the perfect spot for our one-night getaway.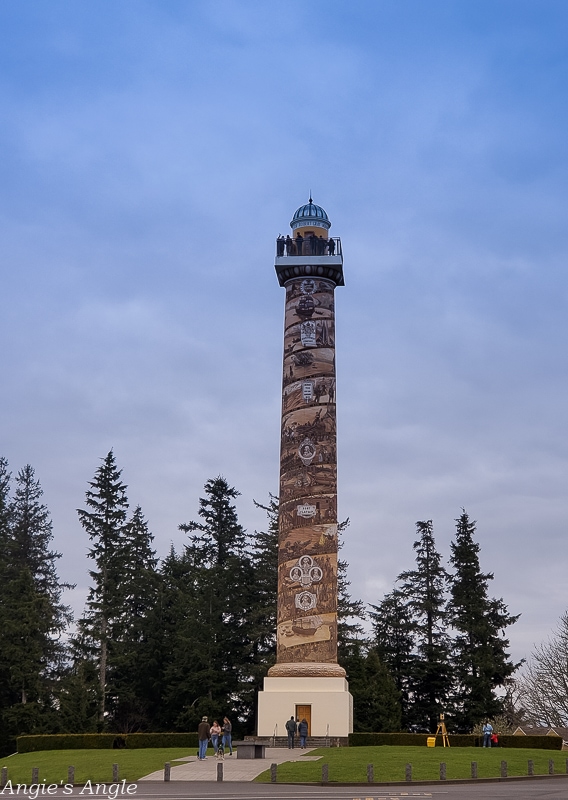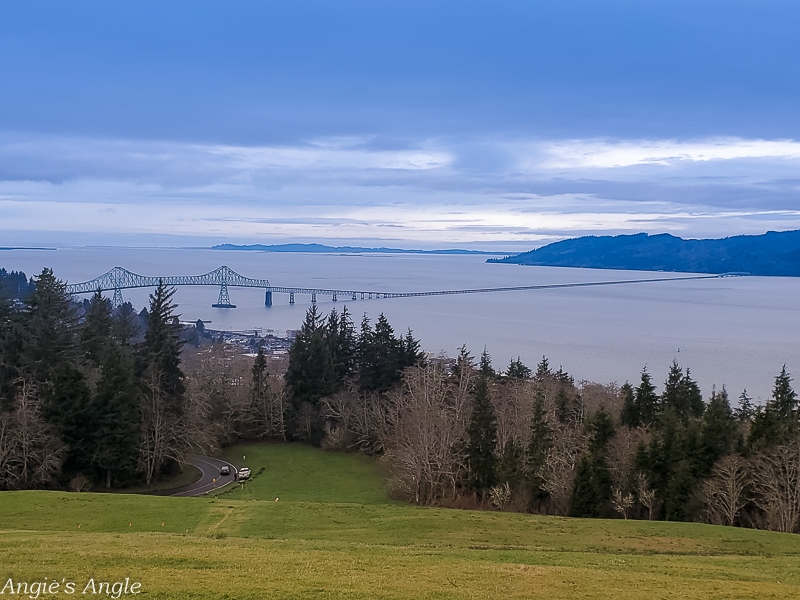 We explored Fort Stevens – Battery Russell, which was so much fun. I love exploring places like that. Do you?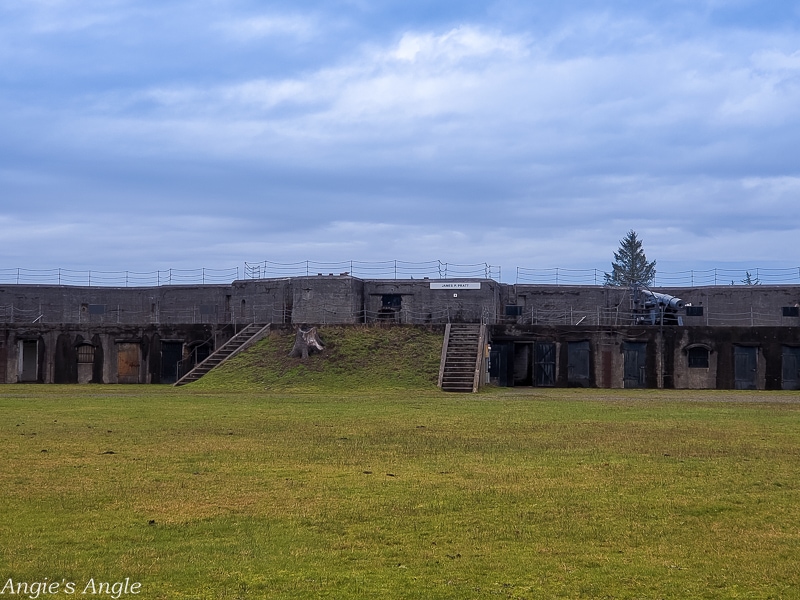 Hop on over to the full blog post to see our full adventure, you'll want to, trust me. When You Have to do a Quick Overnight to Astoria.
Lake Quinault – Willaby Campground
Our next adventure wasn't until June, with everything shut down and in limbo. I am thankful it still happened since I booked this spot at the beginning of January and never book things that early. I was so glad I did, though; it was the perfect spot.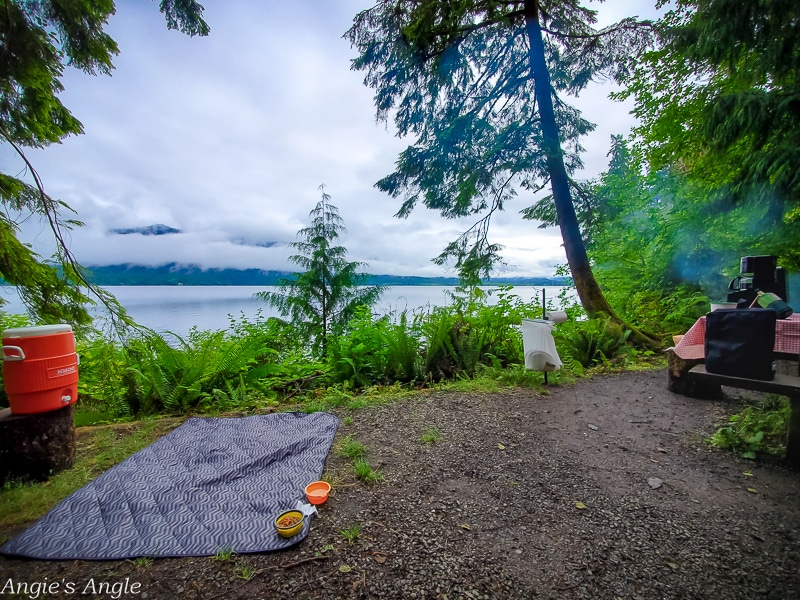 While still living in Idaho, many moons ago, we made a trip over and stayed at Lake Quinault. I have vivid memories of that trip and had wanted to go back, yet we never had until this year. It was perfection. We had sight 13 at Willaby, which I am told is one of the best spots there. And it's true. Near the bathroom, right near the water. So pretty.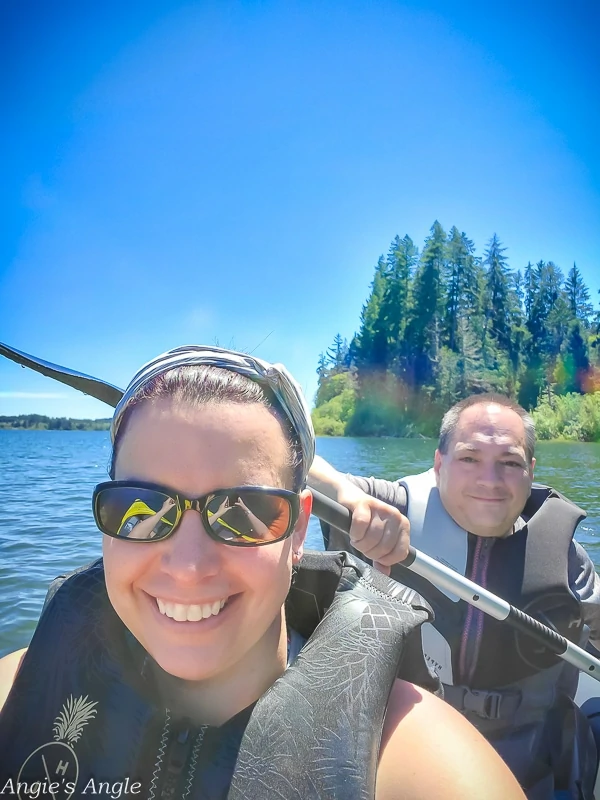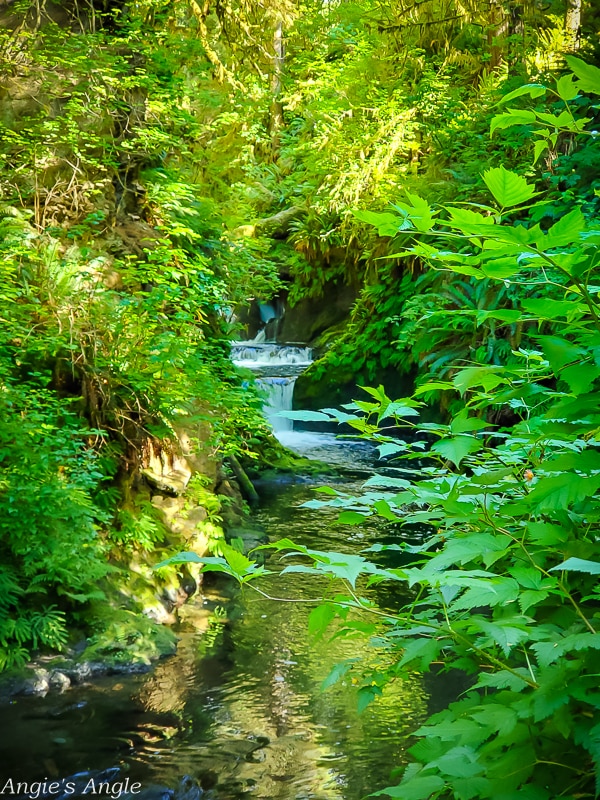 We hiked, we took out the kayak, and we just relaxed. It was all just perfect until we went to pack up, and it rained. This seems to be always the case when we camp, which makes packing up so miserable.
Read all about How We Absolutely Had the Best Time Camping at Willaby.
Scenic Beach State Park
This little camping trip happened in late August, which was totally unplanned and worked out so great. We ended up getting the Chevy Trailblazer to play in and wanted to do an adventure in it. So packing up for camping made perfect sense to us. We ended up also taking along our Turkey love, so the car was packed.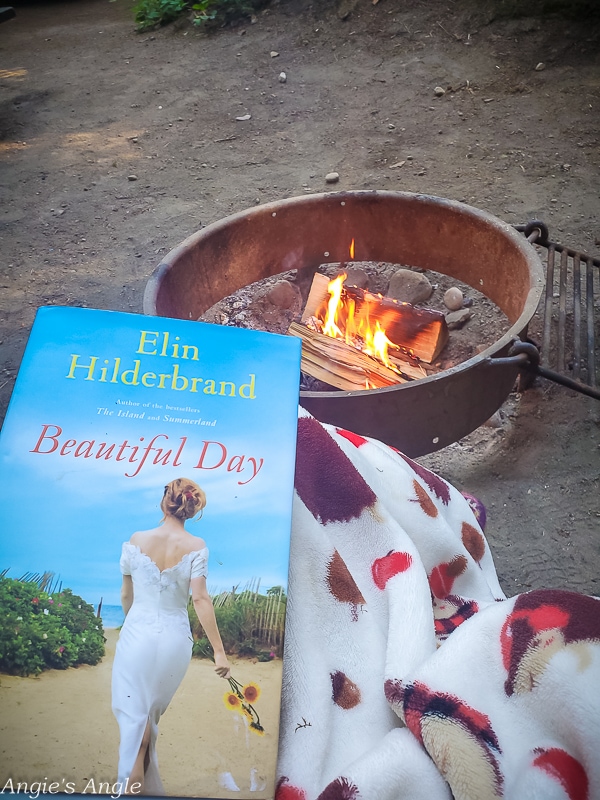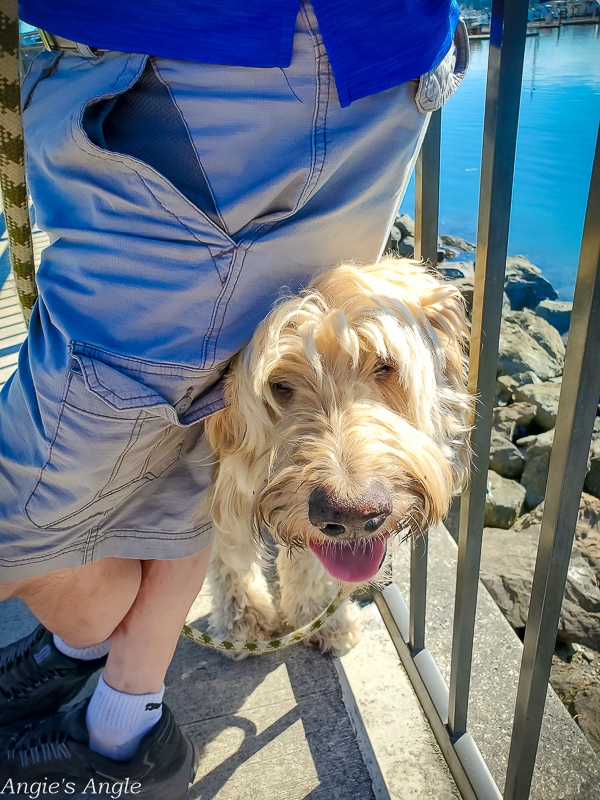 A great time was had up in the sound, though, and the campsite itself was pretty great too. Turkey had fun, Roxy had fun, and so did we. All-around winner.
We were quite lucky to find such a great campsite on short notice for the dates I wanted. Once again, we got rained on while packing up while being dry the rest of the time. And I don't mean a little rain; I mean complete downpour. It was miserable.
Check out our Camping at Scenic Beach Park.
The Ocean Lodge in Cannon Beach, Oregon
Our last trip of 2020 was an amazing hosted stay with The Ocean Lodge for Jason's big 50th Birthday! The lodge was amazing, and we had a good time doing almost nothing on this little getaway.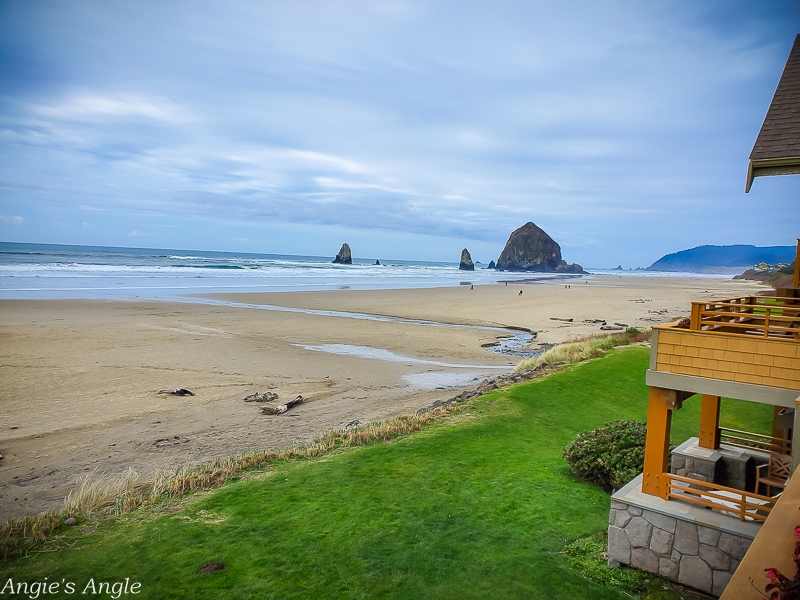 Our room had an amazing view of the ocean, so we didn't feel the need to venture too far. We enjoyed relaxing in the room and doing little. We highly recommend staying at The Ocean Lodge if you are looking for a comfortable, pet-friendly, and oceanfront place. Plus, with an amazing staff!
Did a little exploring in Cannon Beach before heading home though.
See our full blog post on How the Ocean Lodge Brought Us Joy for Jason's Big Birthday.
That's It For Our Four Trips for 2020
There we have it, the places explored for 2020. For the eager question of where did we explore in 2020. It might not have been a long list, but at least we got a few trips in. Any catch your eye for this year?
If so and you have any questions, please ask. I'd love to help guide you to explore these places too.