Before I start diving more into regular 2020 posts, I thought it would fun and interesting to see about the top 10 posts for 2019. What did you all view the most from Angie's Angle?
Later this week, I'll also be following up with my personal favorite posts for 2019. Do you think they'll be similar to these top 10 posts for 2019 or completely different?
Come back Wednesday to find out!
Now for today's roundup post.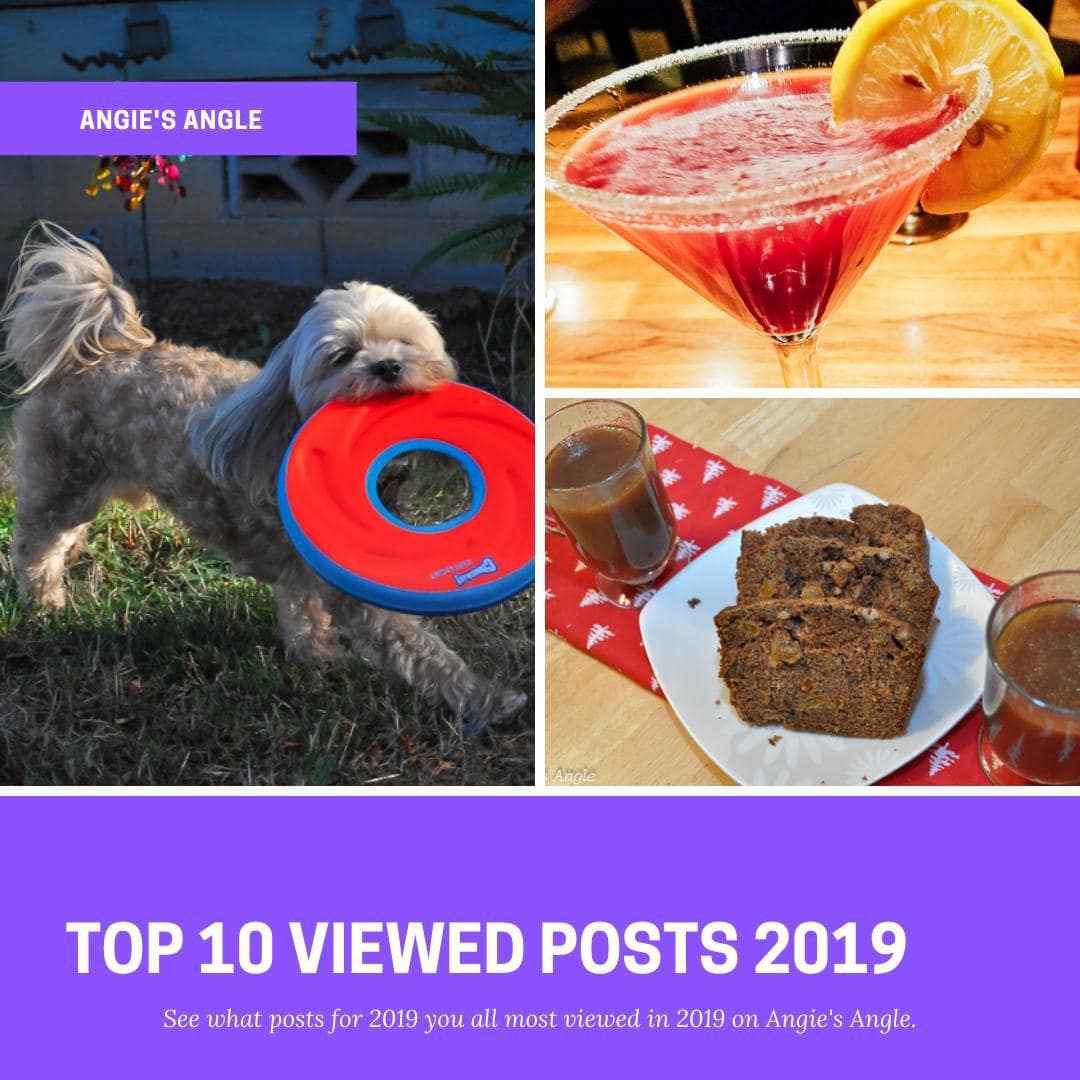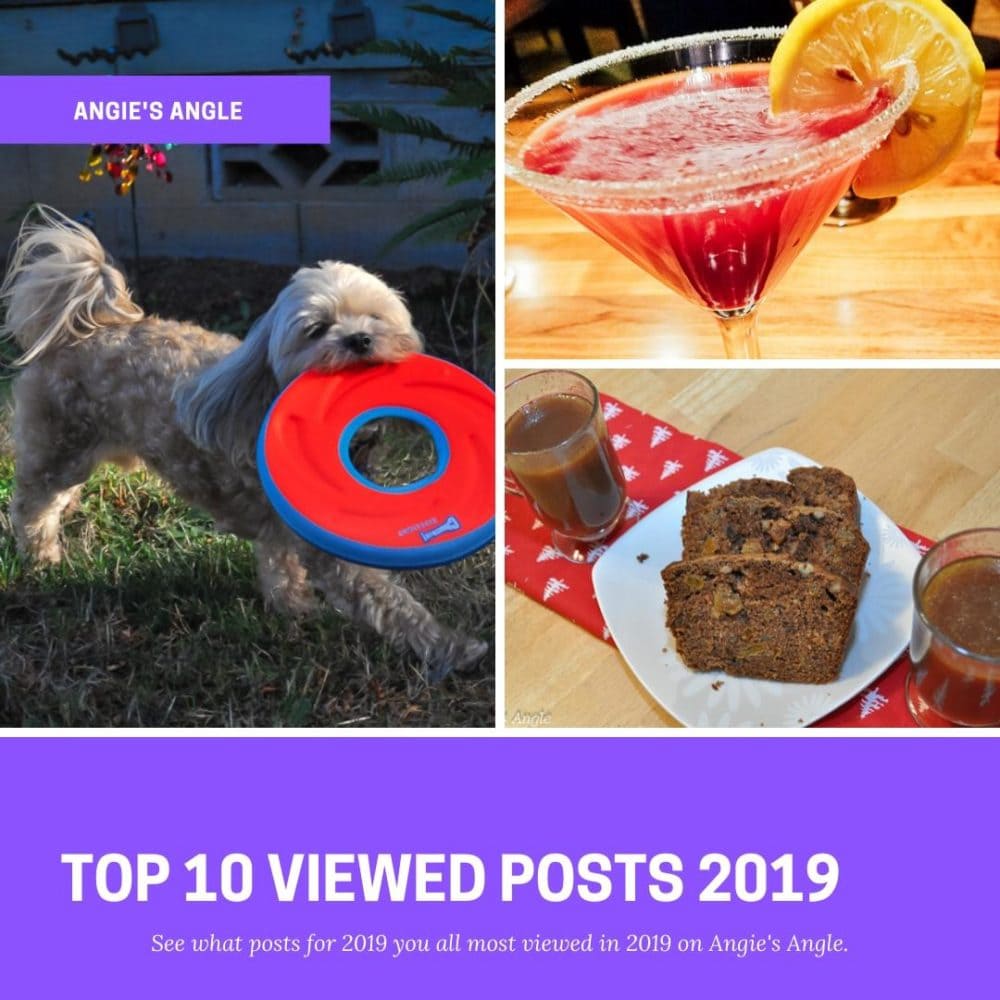 Curious to See About the Top 10 Posts for 2019?
There we have our top 10 posts for 2019. Did you see something new? Something you meant to go back to?
What one post catches your eye the most?
I can't wait to share with you all Wednesday what my personal favorite posts were for 2019. Stay tuned!